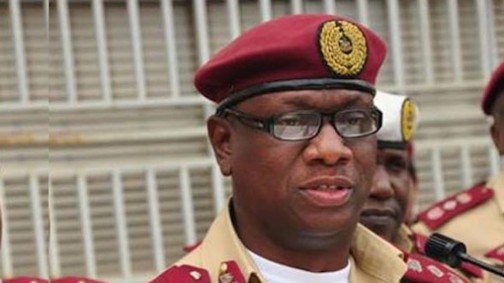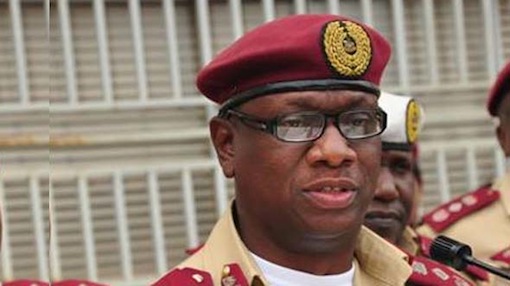 Mr Boboye Oyeyemi, Corps Marshal, Federal Road Safety Commission(FRSC), says Nigeria is ready to comply with the Economic Committee of West African States (ECOWAS) decision on axle load enforcement.
Oyeyemi gave the assurance in Abuja on Thursday during a meeting of National Committee on Implementation of ECOWAS Axle Load Control and Harmonisation Programme.
Oyeyemi, who is also the new Chairman of the committee, said overloading of vehicles within the sub-regional roads had negative consequences on campaigns for road safety in ECOWAS member states.
" It is our responsibility to rise up to the challenges of axle load control to protect the life span of vehicles and durability of the roads being threatened by overloading.
"Nigeria has the responsibility to ensure that ECOWAS resolution on axle load control and its harmonisation among member states is fully implemented not only in our country but other member countries."
The corps marshal assured the committee of his unwavering support to the successful implementation of the policy.
Oyeyemi said the committee would ensure that companies that generate up to 200,000 tones of cargo annually would be contacted to ensure maximum permissible load was conveyed by their trucks.
He said the policy ought to have commenced since January this year, but it was a welcome development for the nation to start soon.
Oyeyemi said there were 21 weigh bridge locations in the country out of which only five were functional, while four additional weigh bridges had been completed on various road corridors.
He said the new ones were situated at Enugu, Okene-Lokoja, Owode Onirin-Ikorodu and Ibadan-Ife toll plazas.
Similarly, Mr Bala Danshehu, Director Highway Development and Planning, Federal Ministry of Works, said the weigh bridges would play significant role in the implementation of the new policy.
Danshehu, was represented at the occasion by Mr George Nsonwu, Director Highway Planning, in the ministry.
Members of the committee are drawn from various road related agencies such as Nigerian Shippers Council, Federal Ministry of
Transport, and Federal Road Maintenance Agency (FERMA) among others.
It will be recalled that Oyeyemi is the current Chairman of West African Road Safety Organisation (WARSO).

Load more