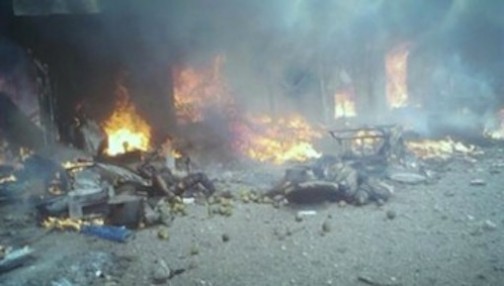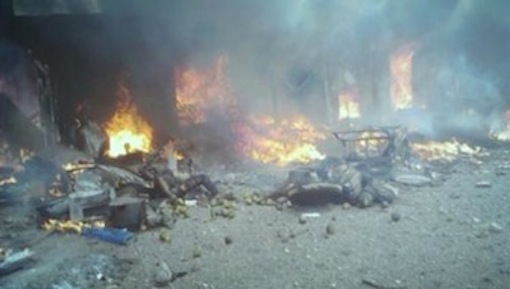 Two bomb blasts have ripped through a mosque in Maiduguri killing many, eyewitnesses say. The blast is believed to be carried out by Islamist sect, Boko Haram, also injured many.
The blasts occurred this morning when worshippers gathered for prayers.
Despite warnings by Nigeria's military, Boko Haram has continued to carry out strikes mainly in Maiduguri, the capital of Borno state.
More to follow…

Load more