Eromosele Ebhomele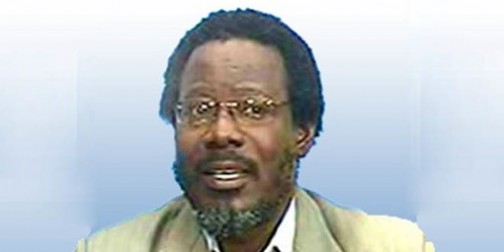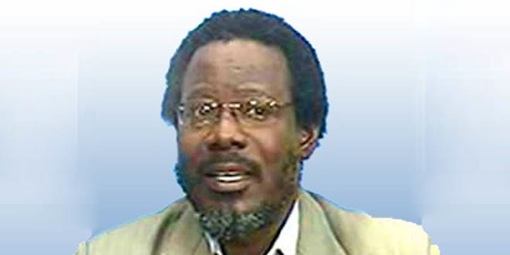 The Coalition Against Corrupt Leaders, CACOL, on Wednesday has affirmed that corruption was Nigeria's primary problem adding that once this is fought, every other issue would fall into place.
The group also commended President Buhari for his stand against corruption and urged Nigerians to support the government.
CACOL, which urged every Nigerian to be concerned about the problem, said the country must battle corruption and overcome it if, indeed, Nigeria must enjoy the dividends of democracy.
The rights group was reacting to a statement credited to elderstatesman, Professor Ben Nwabueze, that corruption is not Nigeria's primary problem.
Nwabueze had also reportedly observed that the present administration's anti-corruption campaign had relegated other serious national challenges to the background.
In a reaction by the Executive Chairman of CACOL, Mr. Debo Adeniran, the group said corruption was the biggest problem facing the country.
CACOL also said there was an urgent need to tackle the menace because, "if corruption is combated frontally, it would definitely put an end to the many other challenges facing us as a nation."
Corruption, according to Adeniran, has become a way of life in Nigeria "and the country is deemed to be so corrupt to the extent that even corruption is scared of us.
"Corruption has virtually become the second nature of the average Nigerian and the level of impunity going on in the country is disheartening.
"The question of illiteracy, poverty and security was borne out of corruption and that should inform the need for Federal Government to address the endemic problem," he said.
Speaking further, Adeniran asserted that no sustainable democratic culture and development could be established as long as corruption thrives in Nigeria.
He said his organisation would not relent but remain in the vanguard of the forces fighting against "this seemingly untamable monster that had overtime assumed the overbearing status of an albatross that has constantly been threatening the very existence of this nation."
Adeniran noted that the Federal Government has demonstrated some political will to combat corruption and that this will should be re-invigorated with a view to developing the synergy between the government and members of the public to enhance the trust of the people.
"The Buhari that we know is an epitome of discipline and we believe that he can give corruption its biggest fight in Nigeria.
"The President needs that revolutionary spirit in him to succeed in the anti-graft war because there are many booby traps in the system he just needs to avoid stepping into.
"He should not behave as a politician but as a revolutionary soldier on a special mission to rescue the nation," Adeniran said.
He also warned the All Progressives Congress, APC, to remember how the party won the support of the people of the country during the last election and that such goodwill must not be allowed to fade away.
"They would have to do everything they need to, in fighting against corruption in clear departure from what the previous government was criticised for," he said

Load more