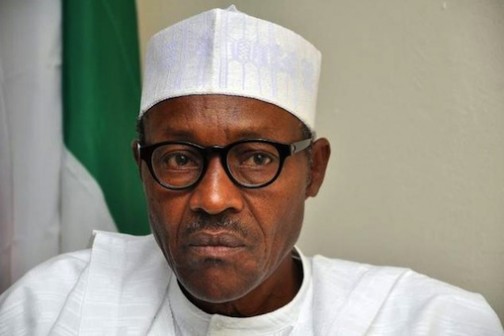 The Democratic People's Congress (DPC) has urged President Muhammadu Buhari to immediately swear in his ministers following successful screening and confirmation of their nominations by the Senate.
This was contained in a statement signed by the party's National Chairman, Mr Olusegun Peters, on Friday in Abuja.
The party said that Nigerians could not wait longer for the ministers to assume duties and support the president in repositioning the country.
"Since one man cannot be an island, the need for collective effort and team work in effective governance cannot be emphasised.
"DPC therefore urges Buhari, in-coming ministers, and indeed, all public office holders, to imbibe team spirit in carrying out their constitutional duties," it stated.
It urged that national interest should at all times supersede partisan politics, mundane consideration and personal interest.
DPC also stated that patriotism should be the watchword in revamping the nation' s economy, fight against corruption and terrorism. "It is time to redefine governance and meet the yearnings of impoverished Nigerians, longing for a better and secured nation.
"The task ahead is enormous and calls for diligence, perseverance and managerial acumen," the party added.
It urged Nigerians to embrace the party as the "third leg in the nation's political tripod".
"As a mass movement and foremost opposition party, DPC will at all times point the way forward in building a great nation which future generations will be proud of," it said.

Load more