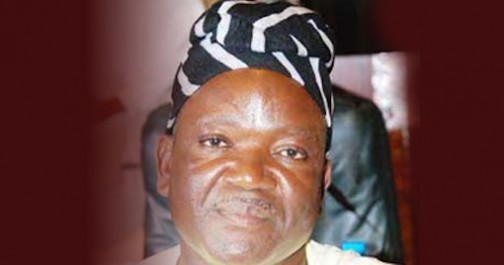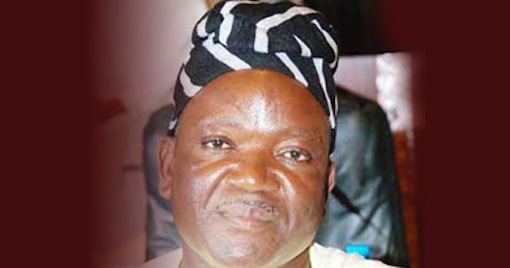 Former Minister of Interior, Comrade Abba Moro, has advised Governor Samuel Ortom to be honest in disclosing the exact income and expenditure profile of Benue, since he assumed office.
Moro gave the advice in an interview with NAN at his Ugbokolo country home.
According to him, the disclosure is imperative following conflicting figures released by the administration on the state finances.
"His honest disposition in financial matters should tally with his administration's official mantra which is `In God We Trust'.
"The people of Benue expect exemplary honesty and accountability in the management of state resources from a governor who claims religious uprightness."
Moro claimed that the administration has "so far collected loans within its five months in office more than what the administration of former governor Gabriel Suswam collected during his two terms in office."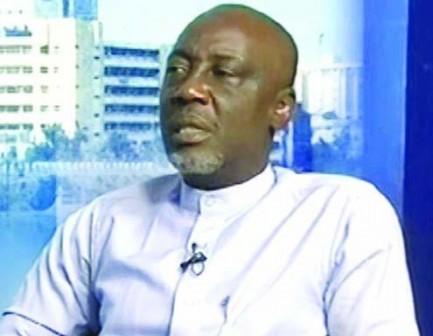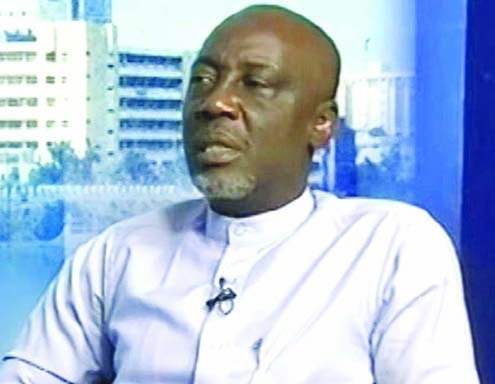 He regretted that in spite of the loans, the state workers were still owed salaries of two to three months.
The former minister said that the salary deficit was unacceptable, since the initial loan of N10 billion secured by the government was enough to clear the backlog of salary arrears, which was about N9 billion.
Moro said apart from the N10 billion loan, the government also received another N5 billion from the proceeds of the LNG tax and wondered why it failed to pay the workers.
He accused the governor of using the money to buy exotic cars for commissioners, aides and legislators instead of settling the backlog of salaries.
On the alleged desertion of the state by top PDP members, he said it was to allow the ruling government enough space to execute its programmes.
"We need to allow the APC space to implement its set of programmes for us to see how they will tackle the economy and bring change in political governance in the country.
"It is important to give them space because at the moment they are in charge and if they fail, their failure will affect all of us and, if they succeed, we will all benefit from their success."
Moro expressed optimism that the PDP would reclaim its mandate in the 2019 elections.
"The party has learnt its lessons and would have devised a new strategy to wrest power from the APC, which has so far failed to bring the expected magic wand to transform the economy.
"Up till now, we are still hearing the campaign rhetorics of the APC instead of seeing concrete action needed to move the country forward."

Load more