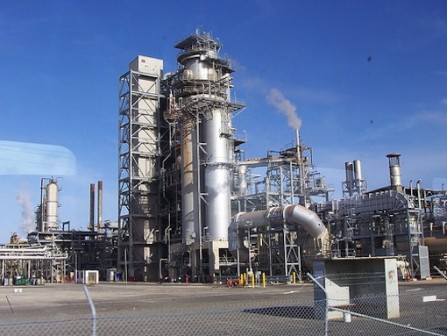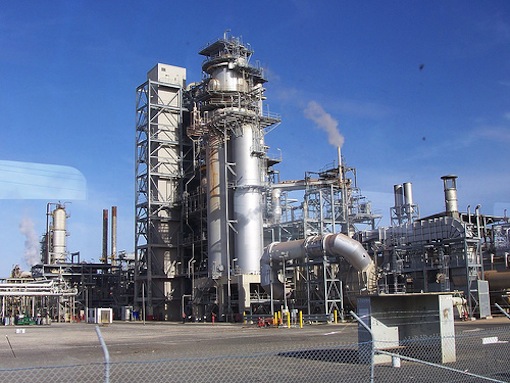 Oil rises on Tuesday but pressured by a glut in supply and worries about a fragile demand outlook.
Brent crude futures were up 33 cents at 49.12 dollars. US crude futures were up 39 cents 46.53 dollars per barrel.
Gulf oil producers are delaying some field maintenance until next year to keep production high and reduce costs as they forecast ongoing low oil prices in 2016.
An expected low US oil production as a result of low prices is unlikely to significantly dent a glut.
"Our framework suggests that (US) production would drop by 35,000 barrels per day in 2016 at the current rig count under our well deferral scenario.
"This is more than the 20,000 barrels per day year-on-year decline estimated a week ago," Goldman Sachs said in a note.
However it added that even in the United States there are indications that production could rise.
"A rapid draw-down of the observed backlog of uncompleted wells could lead to higher production later this year and in 2016," it said.
US crude oil stockpiles likely rose by 2.7 million barrels last week, growing for a sixth consecutive week as supply outstrips demand, a media poll showed.
The American Petroleum Institute (API) will issue its preliminary inventory data on Tuesday before official numbers on Wednesday from the US government.
Olivier Jakob at Swiss-based research group Petromatrix said that the expectation of some inventory draws at the Cushing oil hub may be supporting the oil price.

Load more