Jethro Ibileke/Asaba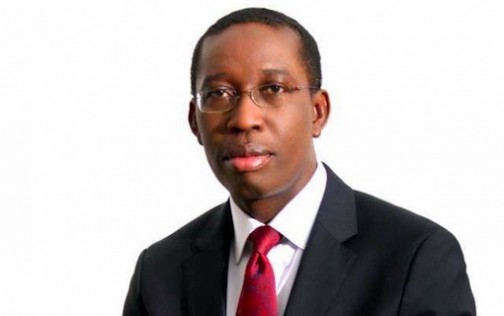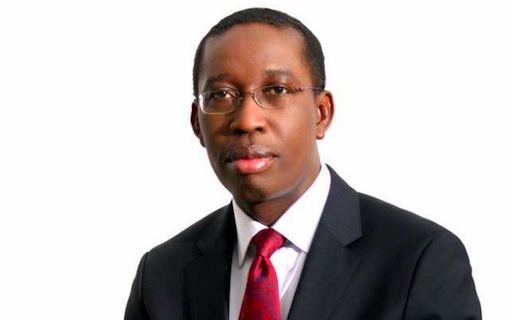 Governor Ifeanyi Okowa of Delta State has said the multi-billion naira Delta Steel Company, Ovwian-Aladja, would commence full operations in 14 months' time.
The Governor dropped the hint on Monday while addressing leaders and elders of Delta North Senatorial District (Anioma nation) who paid him a solidarity visit at Government House, Asaba.
He noted that when fully operational, the DSC would add value to his administration's commitment to job creation for Deltans.
The governor disclosed to the visitors that he had a fruitful discussion with the new owners of the DSC on the revamping of the steel company during the recent India/Africa Business summit he attended with President Mohammadu Buhari in India.
"In our visit to India, I met with one of the companies that recently, took over the Delta Steel Complex, Aladja and I thank God because they are serious minded and committed to reviving the company and I believe that in another 12 to 14 months, the DSC will come alive again with many other companies in the state.
"DSC is our pride and I believe that when that company comes alive, it will employ people from all parts of Delta State and beyond," he said.
Commenting on the need for Deltans to be security conscious, especially, on the issue of Fulani herdsmen and host communities, Okowa noted that "there are challenges with cattle rearers and I believe that there are ways of tackling these challenges, I want to plead that patience be exercised and the process must be engaged with intelligence, there are the cattle rearers who are peaceful and the cattle rustlers who have criminals among them that create problems for our communities and that is why you find out that those rustlers are armed and some are involved in the kidnappings that we hear about, so we must be careful and be diplomatic."
He urged the people to be receptive of investors by making land and other incentives available to encourage investments in their areas while ensuring that they maintain peace and shun any action that is inimical to the growth of the society.
The Governor urged the people of Anioma nation to remain united and cooperate with all ethnic nationalities to move the state forward, asserting that the leaders must show examples to their followers so as to engender peace in their areas.
"Having stayed five months in office, many people may not know but without praising myself, I think if someone else was the Governor, it would not have been easy to run the office and stabilise Delta State to the position it is right now," he said, adding that it has taken a lot of sacrifice, a lot of input and the Grace of God, for him to assemble the crop of people who have assisted him to stabilise the state.
He reiterated, "wherever I have gone wrong I plead with people to forgive me but, all decisions have been in the best interest of the state and it has been a difficult five months and in all these, we were busy wasting time at the Tribunal; I also heard that they (my opponents) may be going on appeal but, I appeal to my brothers that it is enough because, enough is enough and we cannot continue to drag the state behind, we cannot continue to distract the state and it is time to join hands in partnership to build Delta State especially at this time that things are difficult."
Earlier in his speech, Senator Peter Nwaoboshi, who spoke on behalf of the Anioma Nation, said it was a solidarity and support visit to Governor Okowa and congratulated him on his victory at the election petition tribunal.
Nwaoboshi told the Governor that political leaders and their followers in Anioma nation have resolved to support his administration to realise the prosperity for all Deltans agenda.