Eromosele Ebhomele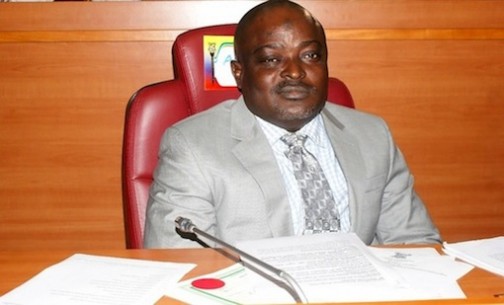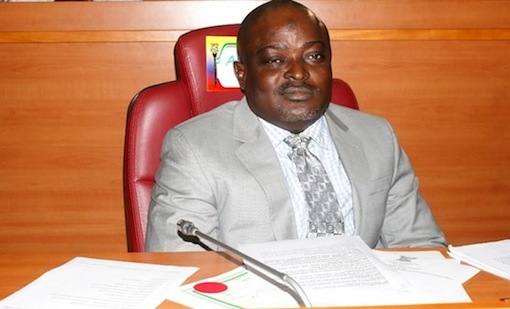 The Lagos State House of Assembly on Tuesday called for stiffer sanctions against manufacturers of substandard products in Nigeria.
The state lawmakers called on the country's Senate to review the related laws and strengthen them to meet this demand.
Moshood Oshun, the lawmaker representing Lagos Mainland Constituency 2 moved the motion at the resumed sitting of the House.
Titled: "need to ensure quality control of manufactured and imported products in Nigeria," Oshun cited some sections of the law backing the manufacturing of products in the country to back his arguments.
Oshun said that the high volume of substandard products either manufactured or imported into the country have continued to have deadly implications on the health of Nigerians and in some cases resulted into loss of lives and properties.
The House unianimously called on the National Assembly to amend the sections of the Standards Organisation of Nigeria Act N0 18, 1990 with a view to recommending stiffer penalties for contraventions of the law.
In a related development, the Assembly has called on Governor Akinwunmi Ambode to direct the Ministry of Information and every other relevant agencies to enlighten the public about the behavioural implication of strange foreign practices on the youth and encourage the practice of the Nigerian culture.
The House also called on the state Films and Video Censors Board to ensure adequate content control of films, videos and musical lyrics in the state.
Adefunmilayo Tejuosho, who moved the motion, said that she was aware of a planned series of programmes to be aired by the True Life Chapter (TLC) channel on the Digital Satelite Television (DSTV) platform which tries to promote transgenders as well as gender immorality in the society.
Tejuosho expressed concern about the perceived silence of the Federal Government about the spate of uninhibited display of obscenities and uncensored programmes on the Nigerian airwaves as evident in musical videos, films and other programmes aired on national television including the ones in the state.
"If the planned transgender programme aired on the Digital Satelite Television, DSTV, is not statutorily checked before it goes public, it will not only corrupt the Nigerian youths but it is capable of luring them into sexual vices contrary to the relevant sections of the Nigerian laws which forbids homosexuality and sexual pervasion in the society.
She however said there was need for the government both at the federal and state levels to protect the sanctity of the Nigerian airwaves through the establishment and enforcement of the Censor Board and the Nigerian Broadcasting Commission to prevent contents that are offensive to under-aged viewers and audience.