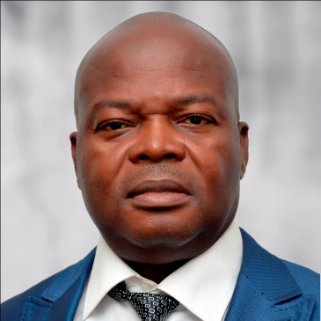 Taiwo Adelu
The Pillar of Sports in Nigeria, Chief Donatus Ejidike Agu, has again extended his magnanimous hands to the sportswriters fraternity by promising to institute an insurance scheme for the writers.
The sports philantrophist, who is the President of Karate Federation of Nigeria (KFN) said he has initiated an insurance scheme in partnership with a top firm through the Office of the Nigeria Pillar of Sports for the welfare of all members of Sports Writers Association of Nigeria (SWAN).
"The Office of the Pillar of Sports has just signed a Memorandum of Understanding (MoU) with Alliance Standard Insurance Company to secure and insure all sportswriters in Nigeria," Chief Agu said.
"We understand that sportswriters take lots of risk in the course of their noble jobs and in their efforts to report sporting events to the people. So there is great need for them to be insured against any form of danger which I believe what we just did is not too much to appreciate their works to the society," he said.
Chief Agu disclosed that arrangement is ongoing to facilitate the insurance packages to the sports journalists through the leadership of SWAN.
.Twitter: @taiwo007, Facebook: Taiwo Adelu, email: [email protected]

Load more