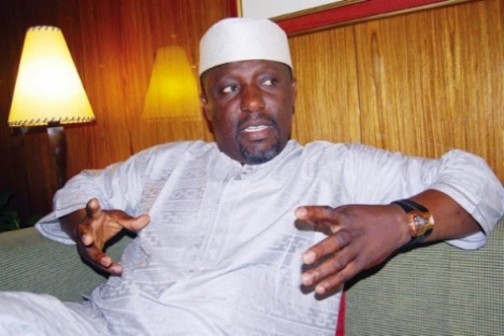 Governor Rochas Okorocha of Imo state has called for the salaries of all public office holders to be slashed by at least 50 per cent.
Okorocha believes that this will discourage many people especially politicians from jostling for positions or even contesting elections because of the money involved.
Reacting to the big pay he and his colleagues (governors) take home, he said, "The salaries and allowances of public office holders whether elected or appointed should be reviewed downward at least by fifty.
He followed that with another tweet. "It would make the offices less attractive and with that, only those who want these offices for service would go for them."
The salaries and allowances of public office holders whether elected or appointed should be reviewed downward at least by fifty percent

— Rochas Okorocha (@GovernorRochas) November 4, 2015
It would make the offices less attractive and with that, only those who want these offices for service would go for them.

— Rochas Okorocha (@GovernorRochas) November 4, 2015