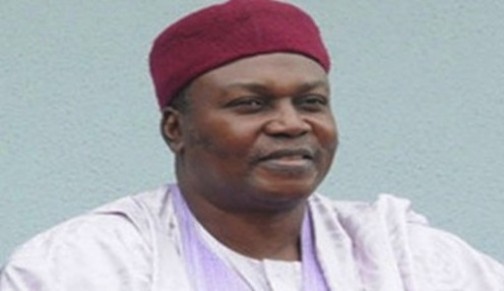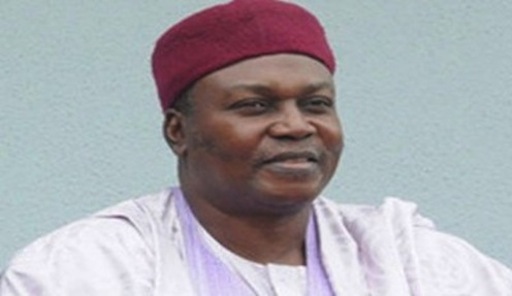 Governor Darius Ishaku of Taraba has promised to appeal the verdict of the Elections Petitions Tribunal which nullified his election as governor.
The tribunal on Saturday in Abuja quashed the victory of Ishaku of Peoples Democratic Party's (PDP) and declared Sen. Aisha Alhassan of All Progressives Congress (APC) as winner of the 2015 governorship election.
Ishaku, who told a news conference in Jalingo on Saturday that he would appeal the verdict,
added that he believed that the Court of Appeal would reverse the judgment and give him back his victory.
Meanwhile, the verdict was greeted with mixed reactions as Alhassan's supporters in Unguwangadi, Magami, Kasuwan-Yelwa, Sabon-Gari and Nyamu Sala areas celebrated, while others criticise it.
Alhassan's supporters were seen on the streets chanting "Sai Mama", Maman Taraba Oyoyo" to show their happiness over the verdict.
Alhaji Ahmed Umar, a resident of Jalingo told NAN that the verdict was victory for democracy.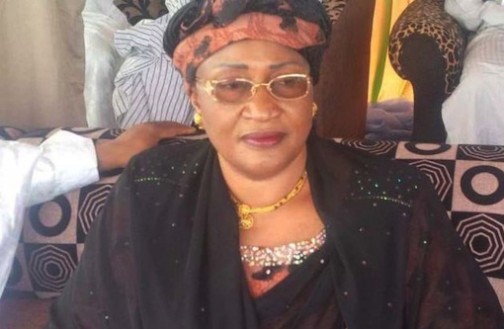 Also, a former senator representing Taraba Central, Alhaji Abubakar Tutare, said the ruling had given confidence to the common man about the judicial system.
The PDP Public Relations Officer in the state, Mr Napoleon Adamu, told newsmen that people in the state should accept the verdict and cooperate with the winner.
However, Mr Hariman Bovoa, the National President of Mambilla Youth Progressive Association, criticised the verdict, saying it was biased.
Also, Mr Gibeon Kataps, former Secretary to the Taraba Government, said Ishaku remained the governor, until the determination of the case at the Court of Appeal.
The police command in the state had, therefore, warned that it would deal decisively with anyone who foment trouble in any part of the state.
The Police Public Relations Officer (PPRO) in the state, Mr Joseph Kwaji, gave the warning in an interview with NAN in Jalingo.
The police image maker said the command had put in place adequate measures to maintain peace.
He added that the command had deployed its men to Wukari, Takum, Donga and Bali to ensure peace.