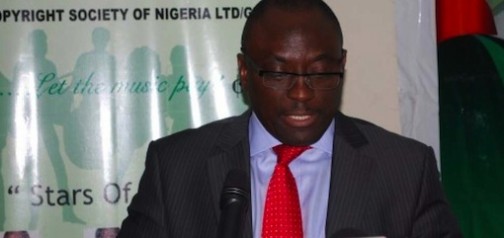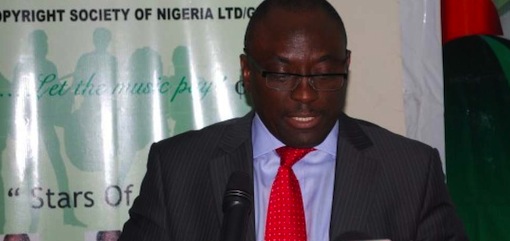 The Director-General, Nigerian Copyright Commission (NCC), Afam Ezekude, says the Draft Copyright Bill aimed at ensuring better protection of intellectual property, is ready for public's scrutiny.
Ezekude made this known in an interview with the News Agency of Nigeria (NAN) in Abuja on Monday.
According to him, the country needs a copyright law that will be proactive in addressing the challenges affecting the creative industry.
"The Draft Copyright Bill is ready. We are now inviting comments and inputs from stakeholders, not only in the copyright-based industries, but from those stakeholders or people, who will be impacted by the law.
"The period for inviting comments is two months.
"The draft bill can be found on our regular website which is: www.copyright.gov.ng or on a dedicated website, which is www.reform.copyright.gov.ng.
"This new law will obviously bring about greater benefits to our local artistes. They will now be properly rewarded for their efforts.
"This new law will generate employment for our teeming youths. Government will obviously generate a lot of tax revenue from the industry.
"The new law will give foreign investors better confidence that our copyright law is effective enough to protect them, if they come in to invest in this industry.
"And it will have a great impact on our economy."
He said that it was imperative for Nigeria to fully satisfy and comply with its obligations under the various international copyright treaties.
According to Ezekude, the commission has set up a Technical Working Group to produce a draft copyright bill.
He stated that the group will reconvene after two months to work on the feedback from relevant stakeholders.
He also told NAN that when signed into law, the copyright law will help reposition Nigeria's creative industries for steady growth and improved capacity to compete in the global market.
He, however, urged the stakeholders to forward comments and contributions on or before January 5, 2016.
The director-general said that the draft copyright bill would be sent to the National Assembly for necessary legislative actions after the compilation of all the inputs from the public.
NAN reports that the draft copyright bill has 88 sections and is divided into 11 parts.