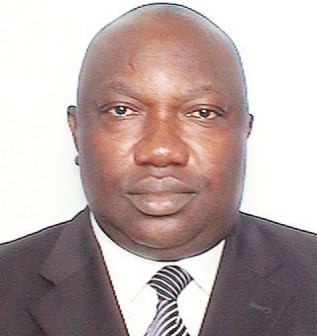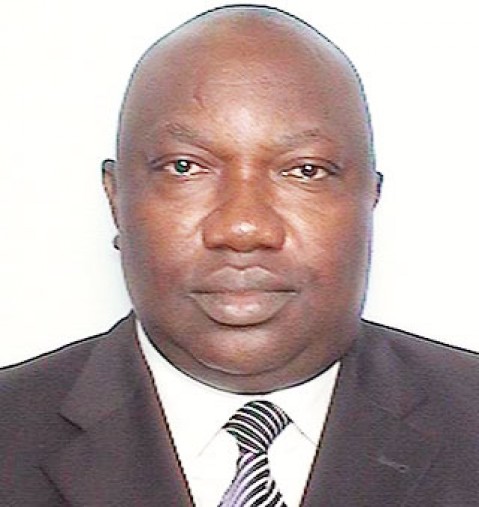 Governor Ifeanyi Ugwuanyi of Enugu State, has promised to provide necessary facilities for the
accreditation of Enugu State Colleges of Education technical by the National Commission for Education.
Ugwuanyi made the promise in Enugu on Monday while inspecting facilities at the College ahead of the visit by the accreditation team from the National Commission for Colleges of Education.
He assured the management and students of the college of his administration's preparedness to fast track the ongoing building and road projects in the school.
He also assured them that the dilapidated sick bay at the college would be rehabilitated before the visit of the team to the institution within the month.
"College of Education Technical as an institution that nurtures future leaders will continue to be assisted by the state government through the provision of conducive environment to facilitate teaching and learning.
"As governor of Enugu State and visitor to the college, this request is hereby granted.
"In addition, government will consider alleviating the suffering of students as what I saw in the institution is not befitting at all,'' he said.
The governor thanked the students for their support to his administration and promised to continue to uplift the institution.
Earlier in her address, the Chairman, Governing Council of the institution, Mrs Fidelia Njeze expressed delight at the governor's visit to the institution, 21 days after the inauguration of the new governing board.
She said that the visit was a manifestation of the governor's commitment to repositioning the college to live up to its objectives.
She said that the visit would boost activities in the college through the provision of modern infrastructure and equipment required for conducive learning environment.
The chairman informed the governor that the institution was unable to issue certificate to its graduates since inception in 2006 due to non-accreditation for National Certificate on Education (NCE) programmes.
She said that the accreditation team from the National Commission for College of Education (NCCE) would visit the college in November and solicited he assistance of the governor to ensure its programmes are accredited.