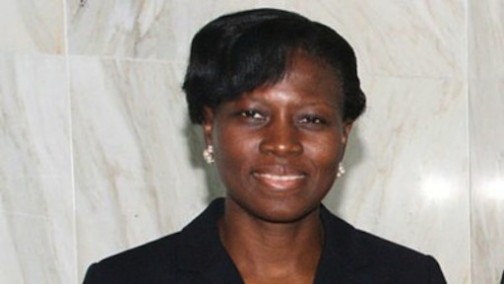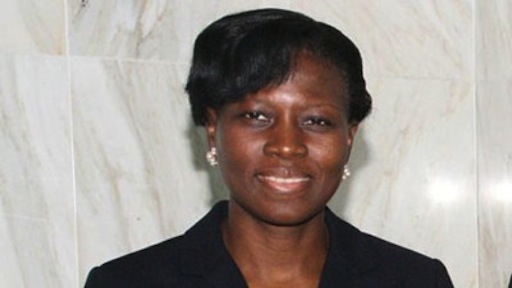 The National Office for Technology Acquisition and Promotion (NOTAP) on Monday said it didn't grant any management or maintenance franchise agreement for Stanbic IBTC Bank.
The Director General, NOTAP, Dr Dan-Azumi Ibrahim said this in an interview with newsmen in Abuja.
He said that what the agency had approved for the bank was software licence agreement and not management franchise agreement.
The News Agency of Nigeria (NAN) recalled that the issue started few months ago when shareholders of Stanbic IBTC wrote a petition drawing the attention of regulatory authorities to some unapproved transactions entered into by the bank.
They alleged that billions of naira deducted from gross revenue earned, had been illegally stashed in suspense account since 2011.
They alleged that the amount was to pay the bank's controlling shareholder, Standard Bank of South Africa for franchise and management fees without prior approval from NOTAP which is mandatory.
The NOTAP boss explained that his office had no intention of approving a franchise agreement licence for Stanbic IBTC because it was not needed in Nigeria.
"I want to categorically say that we have not approved franchise agreement for Stanbic IBTC bank.
"What was approved for them in 2012 was software licences agreement. It's like any other bank. Most of the banks are enjoying that facility.
"They were given approval for three years, from 2012 to 2015, and by now, I think the certificate might have expired.
"But as far as franchise is concerned, we have not given approval to them. And we categorically made it clear to them that we are not going to give franchise fee agreement approval," he said.
Ibrahim explained that the reason the agency withheld approval for franchise agreement was because the Nigerian banking system had developed up to a point where the country now had enough capacity to manage banks.
He said since the capacity for the management of banks was in the country, any request for franchise agreement made by any bank would be turned down by NOTAP.
NAN also recalled that the Financial Reporting Council of Nigeria (FRCN) had earlier suspended the Chairman of Stanbic IBTC Holdings, Mr Atedo Peterside and three other directors of the company.
The suspension was due to the alleged irregularities and improper disclosures in the bank's financial statement for 2013 and 2014 financial periods.
Following the suspension, the Governor, Central Bank of Nigeria, Mr Godwin Emefiele wrote a letter to FRCN faulting the regulatory decisions of the council and exonorated the bank.