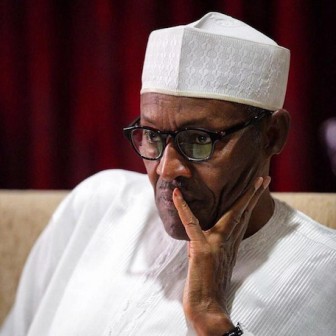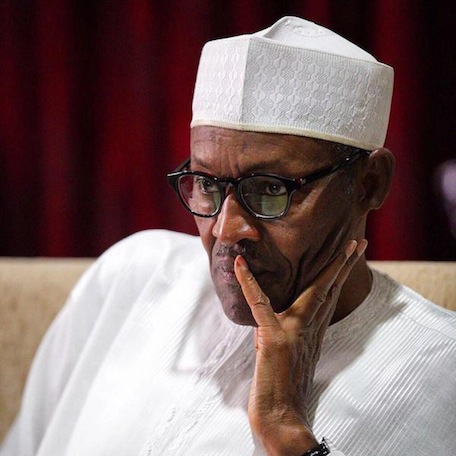 The National Union of Air Transport Employees (NUATE) on Wednesday faulted the scrapping of the Ministry of Aviation by the Federal Government.
The Assistant General-Secretary of NUATE, Mr Olayinka Abioye, made the disclosure in an interview with the News Agency of Nigeria (NAN) in Lagos.
The Federal Government had on Tuesday merged the ministry with the ministry of transport as part of the restructuring of the public service.
Abioye argued that the merger did not make economic sense and might cost the nation a lot of money in future.
"Our position has always been that it doesn't make economic sense for these ministries to be merged.
"Our argument is that it makes no difference because the structure of the ministry of aviation will still remain.
"The only difference that we see is that there will be one minister and may be a minister of state.''
He recalled that on two occasions, the ministries were merged under former President Olusegun Obasanjo but were reversed to the status quo in order not to destroy the sector.
The unionist said it would have been better to restructure various agencies in the ministry to cut cost and improve efficiency.
"We will make our position known to government but we are not going to attack government.
"We believe that we will work together to ensure that the sustainability and turnaround that everybody is wishing for the industry comes to pass,'' Abioye added