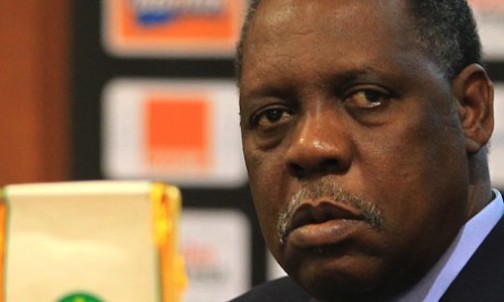 President of the Confédération Africaine de Football (CAF) Issa Hayatou, and acting president of FIFA, has undergone a kidney transplant.
According to the CAF website, the kidney transplant was successful, but the football administrator, who is spending a fifth term in office, will need some days of rest.
CAF did not indicate where the plant was done, but it could be either in Zurich or Cairo.
"He has never hidden the sufferings of his kidney failure in recent times. However, it did not prevent him from discharging fully and continuously his functions with the world football body, Africa and the Olympic movement", said a report by HIcham El-Amrani, CAF secretary-general..
"His current tasks as Acting FIFA President and CAF President will continue as planned", he said.
"I am pleased with the positive news given by the medical personnel. On behalf of CAF and on my own behalf, I wish our President a speedy recovery. In the coming days, I will be in regular contact with him and I am glad to know that in future, he will be back on our side," El Amrani added.