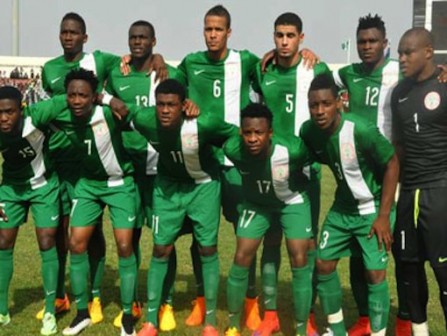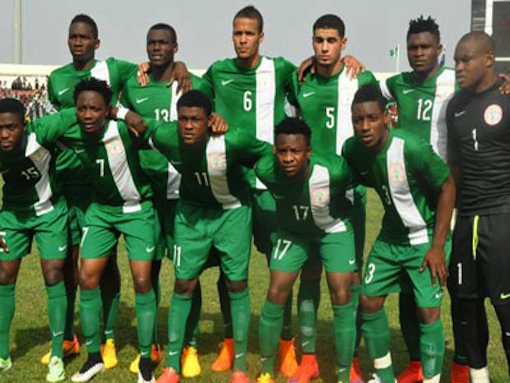 Football enthusiasts on Tuesday expressed satisfaction with the Super Eagles qualification for the FIFA 2018 World Cup group stage following their 2-0 victory over Swaziland.
The fans told the News Agency of Nigeria (NAN) in Lagos on Tuesday that the team deserved a lot of commendation having defeated the Swaziland in their second leg match in Port Harcourt.
A former Super Eagles player, Joe Eriko said the victory was well deserved and the players had lived up to expectation against a very determined opponent who were thirsty for glory.
He said he had expected the victory to go the Eagles way and commended the Coach Sunday Oliseh for their performance.
"The players did well, they deserve their victory and all commendations should be accorded to them for playing their best to ensure the team's qualification.
"The team had settled down together after their first leg encounter which did not really bring the best out of them, it is indeed a worthy outing of the team'', Eriko said.
Another former coach, Tunde Disu told NAN that the team had given their best and quality against a difficult Swaziland team who wanted to put their football on world map.
"They have brought a lot of joy to us. The team is obviously in good hands and the introduction of home-based players showed the coach's confidence in the players fight for jersey.
"I congratulate the entire team and hope they continue to give their best in subsequent matches in the group stage ahead'', Disu said.
NAN reports that the two goals came in the second half by Moses Simon in the 51st minute and Efe Ambrose in the 71st minute to ensure Nigeria's qualification to the elite group stage.