Eromosele Ebhomele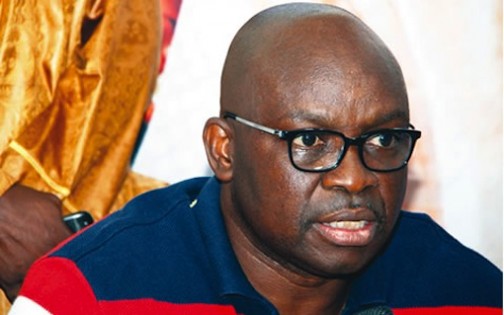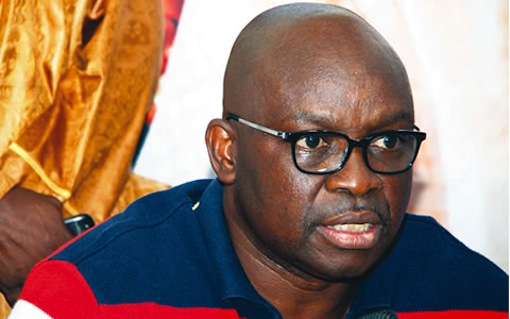 The Ekiti State Government, western Nigeria has sealed off the business premises of some banks and telecommunications service providers over their refusal to payment the Business Premises Tax to the government.
According to the Commissioner for Commerce, Industries and Cooperatives, Mr. Michael Ayodele, the affected business outfits owed the state government money running into millions of naira.
It was learnt that Ayodele led other government officials to seal-off the business premises of the affected organisations.
Ayodele, who spoke in Ado-Ekiti, said some of the affected firms had not paid the said tax in the last three years.
He also said the government took the action after its repeated warnings to the organisations to fulfil their financial obligations to the state had fallen on deaf ears.
The commissioner, who wondered why corporate bodies, making a lot of money from the state, would find it difficult to fulfil their civic obligations to the state, added: "people and business outfits must be alive to their civic responsibilities.
"It is not good when an organisation operates in a state and makes money and refuses to pay the necessary taxes to the state government.
"We all know that the current economic realities require the blocking of all financial leakages and looking inward for the government to generate funds.
"The administration of Governor Ayodele Fayose is delivering the dividends of democracy to the people of the state and
it is money the government needs to execute its programmes and we appeal to all to cooperate and pay levies, taxes and dues promptly and fully," he said.
He added that the state government would not hesitate to seal off any erring firm in the state.
Among the firms affected were Unity Bank along Adebayo Road and UBA along Secretariat Road, Ado-Ekiti.