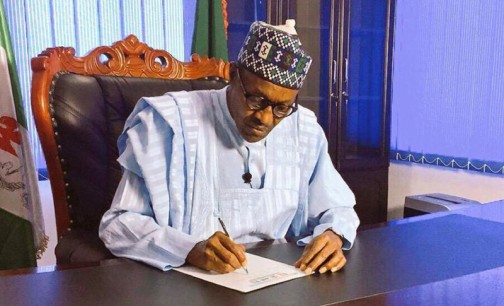 Nigeria will inject $250 million into its sovereign wealth fund, an official said on Thursday, making the first contribution since last year as government savings slightly improved despite a plunge in oil prices.
The money will come from recent proceeds from liquid natural gas exports, Rauf Aregbesola, governor of the southern Osun state, told reporters in Abuja.
President Muhammadu Buhari, who took office in May, was elected on a campaign to root out oil theft and corruption, which has deepened an economic crisis triggered by the falling price of Nigeria's oil exports.
Aregbesola spoke after a meeting of the National Economic Council, a top decision-making body which includes 36 state governors, its central bank governor and vice president.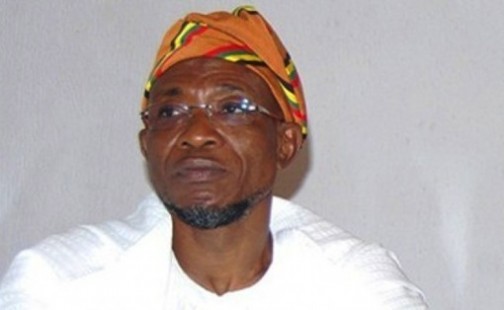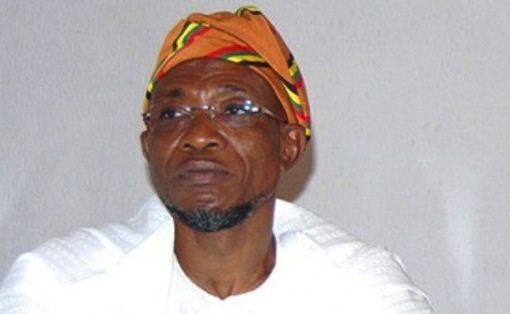 He said the balance of the excess crude account (ECA) — an official oil savings account — was $2.257 billion, up from $2.207 at the end of July and $2.078 billion at the end of June. He gave no explanation for why the fund had risen when global oil prices were still depressed.
The wealth fund, a nest egg for future generations, had not had received fresh funds since the previous government injected $1 billion in 2014.
Africa's biggest economy established the Sovereign Investment Authority (SIA) in 2011 with $1 billion of seed capital in an effort to manage oil export revenues.
The fund is split into three components, a 'Stabilisation Fund' to act as a buffer against economic turbulence, an Infrastructure Fund and a Future Generations fund.