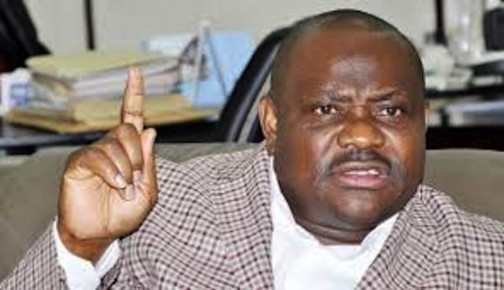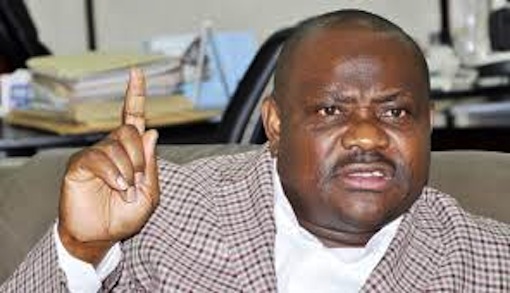 The Rivers State chapter of All Progressives Congress (APC) has said that the compulsory retirement of 14 Permanent Secretaries in the state civil service by Governor Nyesom Wike as an act conceived and executed in bad faith.
In a statement issued by its Publicity Secretary, Chris Finebone, the party alleged that the action was aimed at punishing people, relations or spouses of those perceived to have worked for the Chibuike Amaechi administration or sympathetic to the APC.
"The APC considers the sudden retirement of these exemplary senior civil servants as a vindictive act by Governor Nyesom Wike.
Whereas these individuals toiled to keep the civil service of the state, which is the engine room of government working for the good of the people, Nyesom Wike decided to punish them for doing their legitimate duties as civil servants. Instead of acknowledging and rewarding them with recognition, the governor decided to summarily send them away on compulsory retirement just to exact needless pound of flesh", the party said.
The APC also noted that Gov. Wike has formally shut down the Rivers State Sustainable Development Agency (RSSDA). "Instead of the governor tasking his intellect for once to find an acceptable solution to the matter or doing the very basic thing of paying the seven months salaries owed the RSSDA workers from the numerous bank loans he has collected, he rather chose the primitive option of closing down the agency and had the audacity to formally announce the mean decision yesterday", it said.
The APC condemned the actions by Wike and urged those directly affected to remain strong and prayerful as "God will ultimately see off the Wike rogue regime. There is no doubt at all that God will complete what he has started by getting the so-called election of Governor Nyesom Wike finally dumped into the abyss of history very soon".