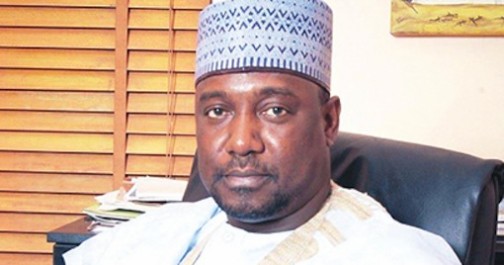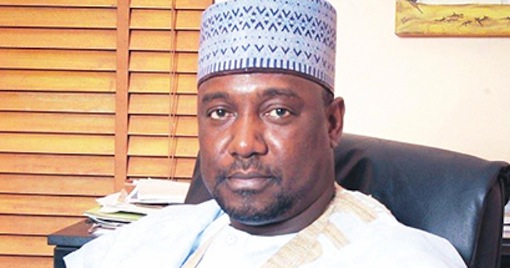 Governor Abubakar Bello of Niger on Saturday urged the 25 local government council caretaker chairmen in the state to shun corruption and ensure service delivery at the grassroots.
Bello made the call at Government House, Minna at the inauguration of the caretaker chairmen to oversee the affairs of the councils pending local government election, slated for Jan. 17, 2016.
"You must shun all acts of corruption, our zero tolerance for corruption remains in force.
"You should make probity, transparency and accountability as the watchwords for your stewardship," he said.
He reiterated the administration's commitment to wipe out corruption in the system and entrench probity and accountability.
"That is why we are strengthening the governance process for effective delivery of rural roads, provision of electricity, potable water, viable education and youth," among others, he said.
The governor warned the caretaker chairmen against any form of arrogance in the discharge of their duties.
According to him, "since you are there to serve the people, you must be seen to be fair to all no matter their political interests."
He urged the caretaker chairmen to bridge the gap between government and the people, by involving stakeholders such as traditional institutions, youths and women groups in decision making to avoid any form of communication gap.
It would be recalled that the Niger Independent Electoral Commission had rescheduled the council election from Nov. 7, 2015 to Jan.17, 2016.