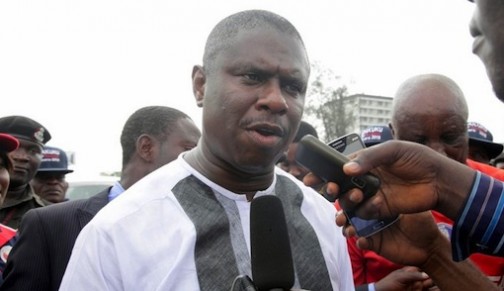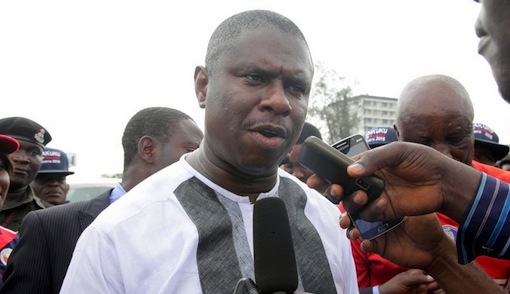 Dakuku Peterside, candidate of the All Progressives Congress in the Rivers State governorship election has lamented the loss of lives during the last election, saying there was a need to honour them.
Dakuku, who spoke on Tuesday, noted that many people died during the exercise due to "wide spread violence", and that a church service will be held, just as other things will be done to honour them.
"We will do our best to honour all those who died in the process of exercising their civic rights. Those people were killed by enemies of the country and the best way through which we can honour them is to ensure that we reclaim the state. We must not be daunted by the activities of the enemies of democracy but should remain firm to our cause. I therefore urge all supporters of good governance to reject violence and toe the path of peace", he said.
Dakuku also called on law enforcement agencies to work hard and ensure that perpetrators and sponsors of the violence are brought to book.
As part of events to honour the election violence victims, the Rivers State chapter of the APC will hold a special interdenominational worship session in Port Harcourt on Monday, 30th November, 2015. Chairman of the organising committee, Barrister Fred Igwe said the event is meant to sustain "the spotlight on the gory killings that bedevilled the sham elections in the state".
Also speaking, Umana Umana, the APC governorship candidate for Akwa Ibom State, said through their efforts to reclaim "the stolen mandate", the hopes of those who died due to the violence, will be kept alive. He urged all people of the South- South region to be part of the event.
Otega Emerhor, the APC candidate for Delta State, said the programme is well thought-out, adding that violence will not deter him and others who believe in true democracy. He maintained that lies will never triumph over truth, adding that all those who were cheated in the last exercise will emerge victorious in the long run.