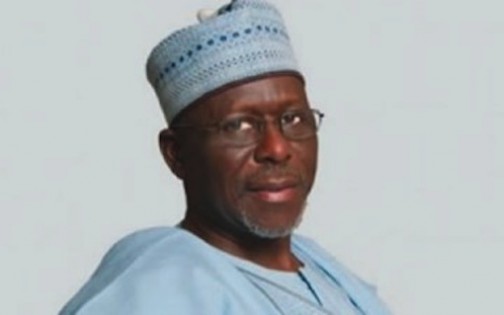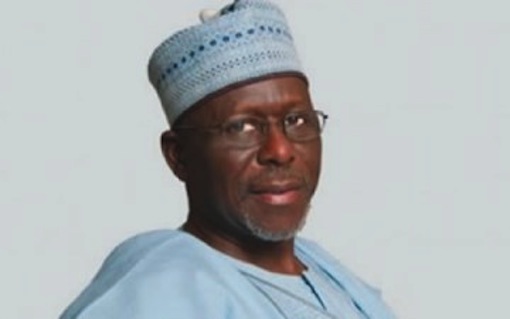 The Peoples Democratic Party (PDP) has asked the Independent National Electoral Commission (INEC) to declare its candidate, Governor Idris Wada, as the winner of the November 21 Kogi State governorship election, following the death of Abubakar Audu, the candidate of All Progressives Congress, APC who was leading when the poll was declared inconclusive last Sunday.
Audu who died on Sunday, while the results of the election were still being collated had won in 16 out of the 21 local government areas in the state and leading the PDP candidate with over 41,000 votes.
The electoral commission has declared the election inconclusive, citing irregularities and violence that led to the cancellation of the election in 91 polling units across 18 LGAs.
INEC had already fixed 5 December for supplementary election 91 polling units across 18 local government areas in the state. INEC had on Tuesday asked APC to nominate a substitute candidate for the supplementary poll.
But PDP said APC should be excluded from the supplementary election.
In a communiqué issued at the end of its national caucus meeting held in Abuja Wednesday night signed by its National Publicity Secretary of the PDP, Olisa Metuh, PDP said with the death of its candidate during the election, the APC has legally "crashed out" of the race.
PDP also condemned the INEC's position, threatening to challenge INEC's decision in court.
"The PDP completely rejects the decision of INEC in yielding to the unlawful prompting of a clearly partisan Attorney General of the Federation (AGF), Mallam Abubakar Malami, to allow APC to substitute a candidate in the middle of an election, even when such has no place in the Constitution and the Electoral Act.
"With the unfortunate death of Prince Abubakar Audu, the APC has no valid candidate in the election, leaving INEC with no other lawful option than to declare the PDP candidate, Capt. Idris Wada, as the winner of the election," the communiqué said.

Load more