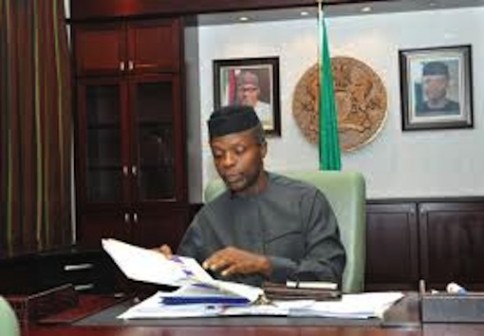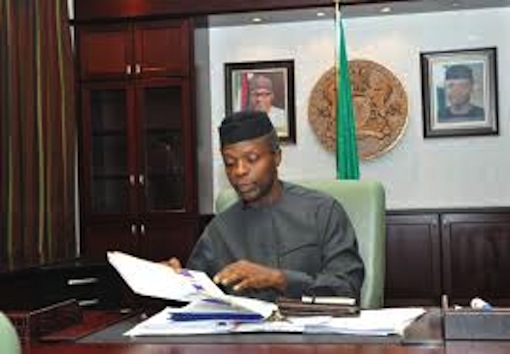 The Nigeria Insurers Association (NIA) has urged the Federal Government to stop taxes on claims in insurance industry.
The Director-General of NIA, Mr Sunday Thomas, told the News Agency of Nigeria (NAN) in Lagos on Thursday that the tax had affected the industry negatively.
According to him, this aspect of the Income Tax Act of 2007 should be waived because it has placed limitations on the performance of insurance firms.
"That aspect of the tax erodes the capital of the firms because any insurance firm that pays tax on a claim that is more than 25 per cent of its premium is subject to be retarded.
"Since that law does not exist in any other jurisdictions, we (association) are advocating that law for insurance firms should not be.
"Insurance claims should not be subjected to tax because paying claims in the case of the unexpected is one of the purposes insurance firms are established.
"It is like saying that money deposited in the banks would be subject to tax when they are withdrawn.
"I want to believe that people at the Inland Revenue Service know this, at least with the interaction between us.
"The law has not helped the insurance sector, but retarded its growth," Thomas said.
He said that too much tax burden was responsible for the industry's low contribution to the Gross Domestic Product (GDP).
Thomas said that the sector's 0.7 per cent contribution to the GDP in 2012 was low after about 50 years of insurance operations in Nigeria when compared to its potential.
He said the industry needed efficient repositioning for increased contribution to country's GDP.

Load more