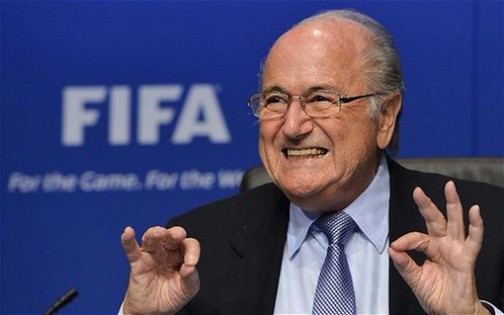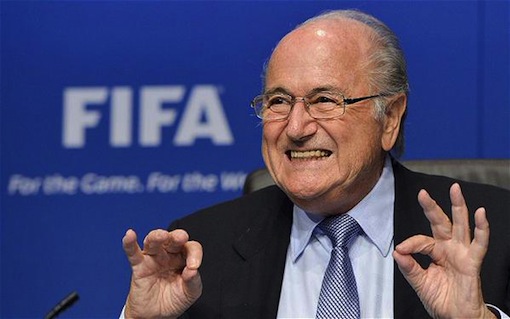 Suspended FIFA President Sepp Blatter said it was only the congress of soccer's governing body and not its ethics committee that could bar him from office.
He said on Thursday in Zurich during a media interview, that it was only the parliament that could impeach an elected president.
"I'm not a FIFA official. I'm the elected president of the congress.
"If one does not agree with the way I do my job, one has to turn to the congress that elected me," he said.
Blatter, who was standing down in February after agreeing to lay down his mandate, criticised the ethics committee, which he had previously trumpeted as a key weapon in the battle against corruption after it was reformed and strengthened three years ago.
Blatter said the definition in the FIFA statutes indicated that he was not a FIFA official.
"It is humiliating for the FIFA president that the ethics committee comes and says, you are suspended and you are not allowed to go to the office anymore.
"That's like a police order and that hurts but it doesn't kill me, I will fight for me and for FIFA,'' he said.
Blatter also faces a criminal investigation in Switzerland over a two million dollars payment from FIFA to Platini.
The payment was made in 2011 for work Platini had completed nine years earlier, the Swiss attorney-general's office has said.
It added that Platini was considered "between a witness and an accused person.
Blatter, reiterating comments he had made previously on the matter said contracts could be done in writing or orally.
"I had an oral contract with Michel Platini.
"In 1998, when he was done with the World Cup, I needed him to work for me, at the time, he wanted one million and I said there's no money to pay one million.
"He said you can pay me later,'' he said.

Load more