President Muhammadu Buhari and Vice-President Yemi Osinbajo held a dinner with Nigerian Senators, led by Senate President Bukola Saraki on Wednesday night, eve of President Buhari's departure to Malta and France.
There was no statement yet on whether some issues were discussed on the sidelines of the dinner, but it was being speculated the dinner was arranged to smoothen relations between the executive and the legislature, especially over the supplementary budget of N465 billion sent by the executive for approval.
Also in attendance was APC national leader, Asiwaju Bola Ahmed Tinubu, who was a senator in the Third Republic.
Here are some photographs from the dinner: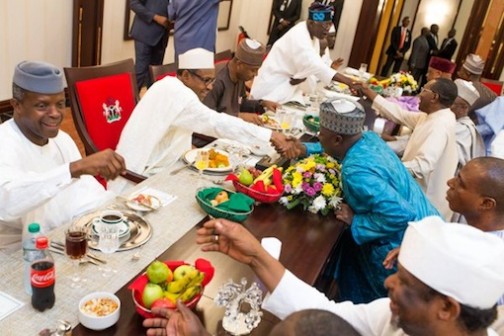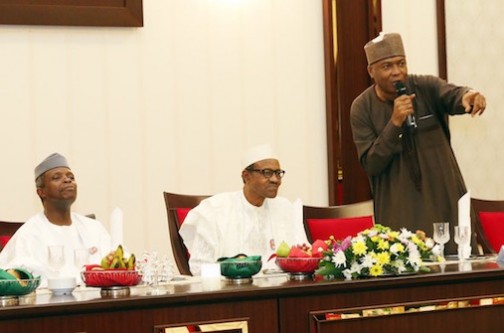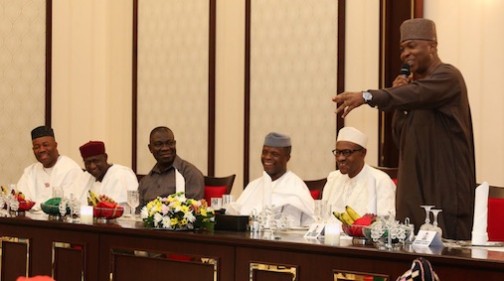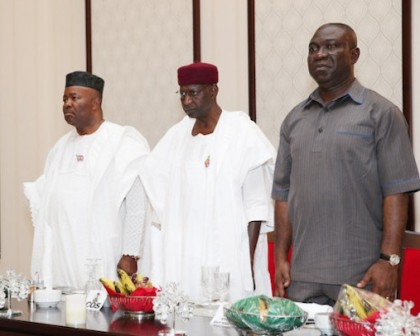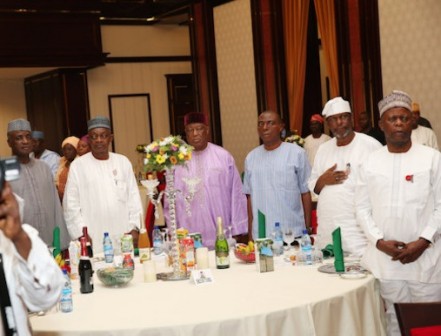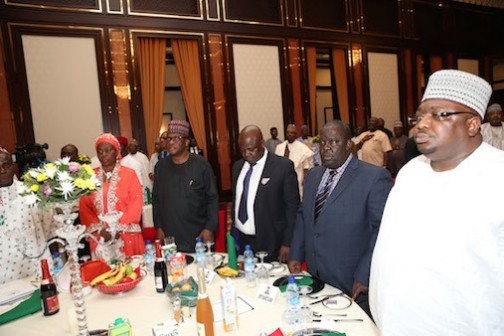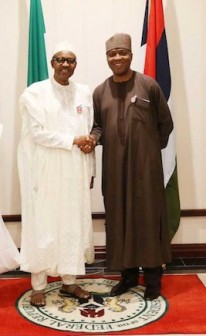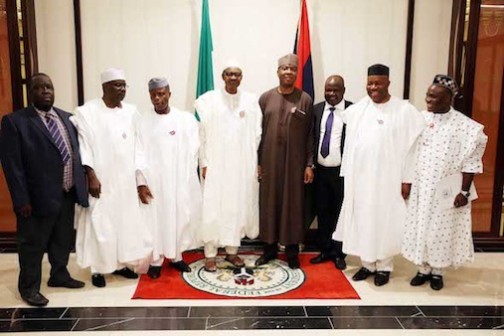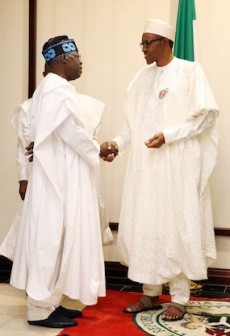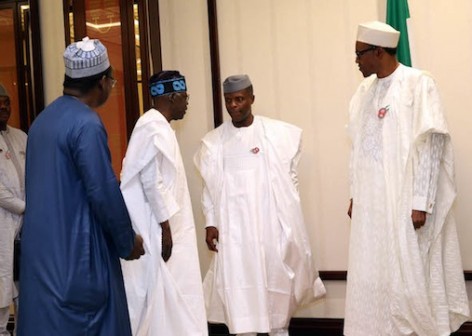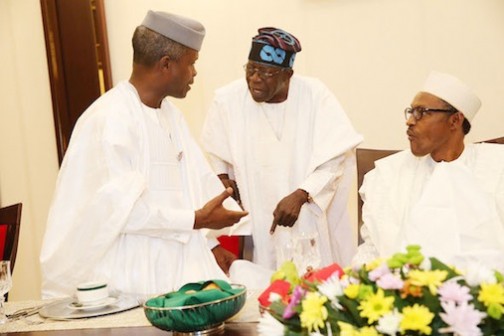 Load more