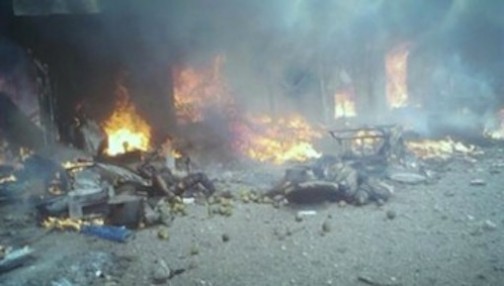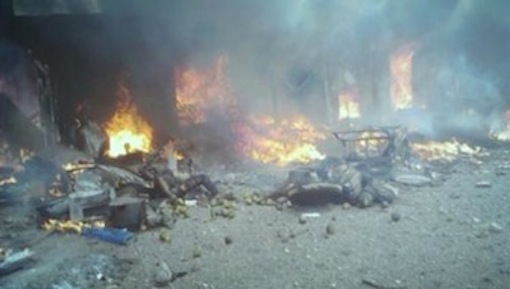 The Director of Information, Defence Headquarters, Col. Rabe Abubakar, on Wednesday advised citizens to steer away from bomb blast scenes to avoid being victims of such blasts.
Abubakar gave the advice in Abuja at an interactive session with the media on the ongoing counter insurgency operation in the north-east.
"We appeal to citizens to avoid coming closer to bomb blast scenes in the event of explosion because when you come to assist the victims, second explosion may occur."
He enjoined the citizens to join the military in the war against Boko Haram insurgents by providing relevant and timely information about the activities of insurgents.
According to him, through collaborative efforts of the citizens, the military has arrested five out of 100 most wanted terrorists in the country.
Abubakar stressed that the ongoing fight against terrorism was a war between the Nigerian people and the members of Boko Haram, saying "all hands must be on deck to defeat the insurgents".
He said that radicalisation and extremism had no bases in any religion, adding that, it was not a religious or tribal war but war against all Nigerians.
He noted that significant progress had been recorded against the insurgents in recent times and solicited more cooperation from all citizens.
"Everybody must be extremely security- conscious in our environment and people should be very careful of some objects they see in refuse dumps," Abubakar said.
He also urged members of the media to lead the fight against Boko Haram terrorists by being objective and upholding national interest in their daily reportage.
"The media remain the most friendly and formidable force to be reckoned with in the fight against terrorism, you have done it before and I believe you will keep on doing it."

Load more