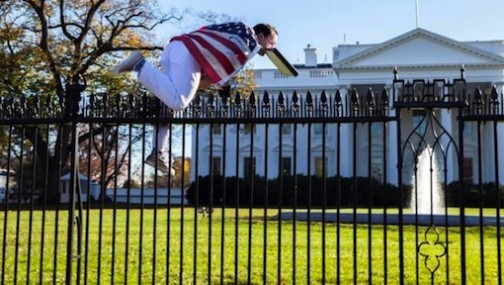 A man who jumped the White House fence on Thursday, triggering a lockdown of the presidential mansion, was quickly caught and now faces criminal charges, the United States Secret Service said.
Joseph Caputo scaled the north fence line of the White House grounds at around 2:45 p.m. and was immediately apprehended, the Secret Service said in a statement. It did not provide further details about the suspect.
A witness to the incident, Victoria Pena of Houston, said the man was standing with other people visiting the White House compound when he rushed toward the fence carrying what appeared to be a binder.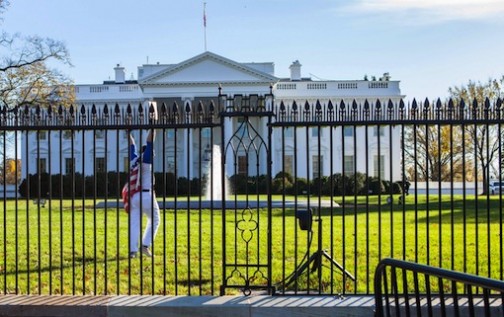 "I just heard him take a big, deep breath and whisper to himself, 'All right, let's do this' and he took off," Pena said. "It was chaotic. Everyone around us was yelling and kids were crying. It was pretty unexpected."
Security personnel and guard dogs ran toward the man and he lay on the grass awaiting them, Pena said.
The north and south fence lines at the White House were temporarily closed, Secret Service spokesman Robert Hoback said. In the hours after the incident, numerous armed security personnel were seen along the streets and sidewalks outside the executive mansion.
President Barack Obama and his wife and daughters were spending the holiday at the White House.
One woman was arrested in July in a similar incident, and another person was arrested in April.2

Load more