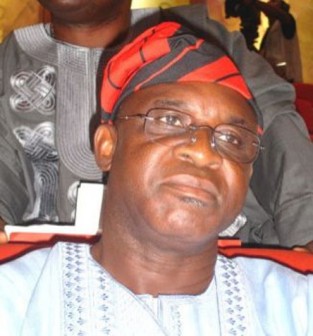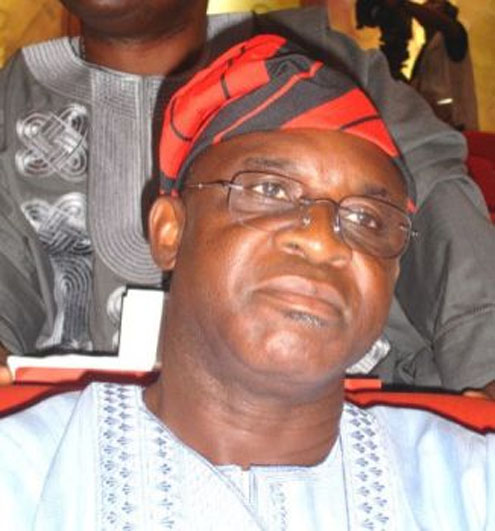 The Federal appeal court based in Makurdi, in the central Nigerian state of Benue has nullified the election of Senator David Mark and called for a fresh poll within 90 days.
The court gave the verdict today, following the appeal by the candidate of the All Progressives Congress, Mr. Daniel Onjeh,
Onjeh had on 20 October taken his case to the Appeal court after the election tribunal dismissed his case against Mark, a former president of the Nigerian senate.
Onjeh's case was that the victory of Mark for the Benue South Senatorial seat was marred by violence and rigging.
He alleged that INEC officials were compromised and voters financially induced by the PDP agents at the various polling units in the district.
The petitioner also alleged that accreditation of voters was not properly done and claimed that card readers were not used while accreditation did not hold in some polling units.
But the tribunal, led by Mosunmola Dipeolu, a Lagos judge, dismissed the case in its entirety for want of proofs.
In the judgment delivered on Oct 7, 2015 Dipeolu dismissed the petition on the ground that the petitioner failed to discharge the burden of proof placed on him by law.
But in his appeal, Onjeh contended that the tribunal failed to consider and make necessary findings of fact on all the vital issues raised in the petition.
He also averred that the tribunal erred by departing from its earlier decision in a similar case where it declared that collation of votes after declaration and return on certain votes was irregular.
He also said that the tribunal erred by failing to consider his final written address and determine the relevant arguments proffered in it.
The petitioner insisted that the tribunal had miscarried justice in spite of the evidence placed before it.
He, therefore, urged the appellate court to invoke the provision of Section 15 of the Court of Appeal Act and review the evidence in his petition so as to overturn the decision of the lower court.
He is also Nigeria's longest-serving senator. He was elected in 1999, and re-elected in 2003, 2007, 2011 and 2015. He served as president of the senate for eight years.‎

Load more