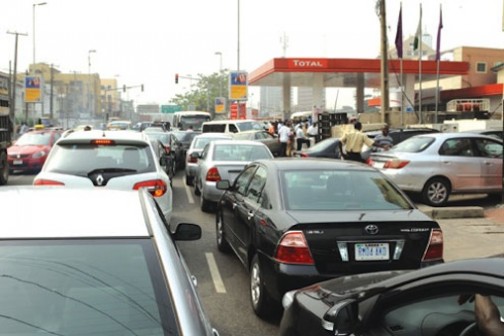 Some residents of Osun, on Saturday, called on the Department of Petroleum Resources (DPR) to end the scarcity of petroleum products in the state.
Those who spoke to NAN alleged that the independent marketers hoarded the products, especially petrol, to create artificial scarcity and sell above the approved pump price.
Mr Goke Toyosi told NAN that the absence of DPR in the state had allowed petroleum marketers to increase the price of petrol on flimsy excuse.
Also, a commercial driver in Ile-Ife, Mr Luqman Taofeek, berated the activities of independent marketers in the state, calling on appropriate authority to come to the rescue.
"We are at the mercy of petroleum marketers in Osun; they can decide to sell at any price they want against the regulated price.
"We want what is happening in our neighbouring states to start happening here, look at the good job DPR is doing in Ilorin.
"To checkmate the excesses of marketers, we need the office of the department in Osun also," Taofeek said.
In the same vein, a civil servant in Ikirun, Mrs Rashidat Olowe, said that there was need for immediate action to tackle fuel scarcity in every part of the country.
She observed that petrol remained cardinal to the growth of the economy and there was the need to make it available and affordable for the masses.

Load more