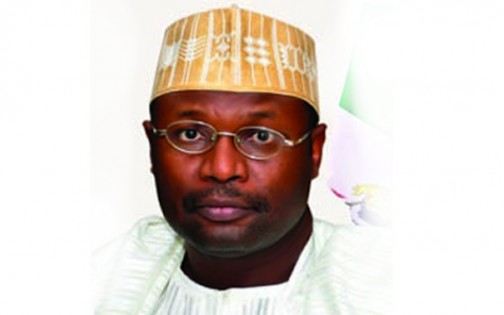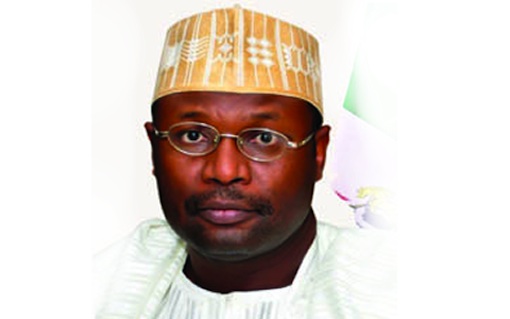 The Independent National Electoral Commission (INEC) in Bayelsa has said that more than 8, 000 ad hoc staff would be engaged in the December 5 governorship election in the state.
Mr Baritor Kpagih, the state Resident Electoral Commissioner, stated this in an interview with the News Agency of Nigeria (NAN) in Yenagoa on Saturday.
He said that the commission's permanent staff would also be actively involved in the conduct of the election.
"We will involve ad hoc staff, more than 8, 000 of them will be recruited; definitely in election period, most of our permanent staff are always involved.
"The ad hoc staff have been trained on what they should be doing while on duty; some of them were trained at the local government area headquarters.
"INEC in Bayelsa is working with the electoral guidelines and we will continue to do our best in ensuring that the governorship election in the state is succesful," he said.
Miss Chinelo Okoafor, a member of the National Youth Service Corps in Bayelsa, told NAN that she was one of the trainees, saying that she was ready to work in accordance with INEC guidelines.
"During the training we were taught so many things, I believe we are going to ensure the most credible and acceptable election," she observed.

Load more