Kazeem Ugbodaga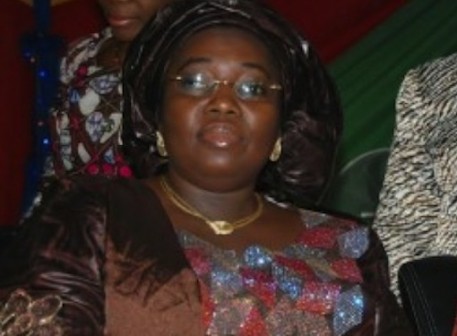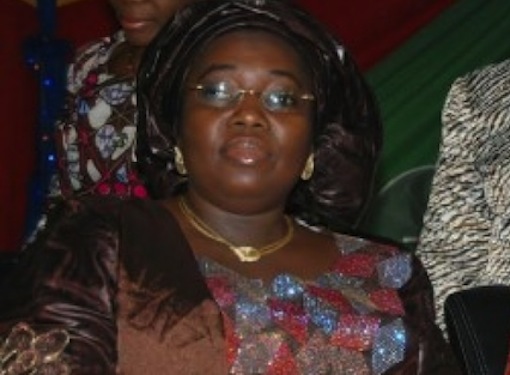 The Lagos State Deputy Governor, Dr. Oluranti Adebule, has decried increasing rate at which military and police officers frustrate enforcement of laws in the state.
Adebule spoke after monitoring the state's monthly environmental sanitation exercise in Ajeromi Ifelodun Local Government Area, LCDA, of Lagos, southwest Nigeria, on Saturday.
She said military and police officers did not only disregard the state's environmental laws but were caught helping to drive commuter vehicles in violation of the laws in their uniforms and wielding guns.
"We have gone round Lagos, especially Ajeromi-Ifelodun Local Government. We are dissatisfied with the level of compliance with the sanitation law. There was clear disregard for the sanitation law. I am using this opportunity to appeal to the officers of Nigerian Army and other security agencies to desist from violating the law.
"I discovered that the military officers and the police are the ones leading the violation in the state. I want to urge their heads to call them to order. They must lead by example. They are the law enforcement officers in the country. But it is pathetic that they are violating the law. We will appreciate if they comply with the sanitation law. It is very important to us.
"They should please save the law. They should own it. When we do this, we will be able to feel the impact of clean environment that leads to good health. I want to urge that that within the three hours stipulated for the sanitation, they should call one another and clean their environment," she said.
For those that were arrested, Adebule said the state government had no option than to ensure that they were prosecuted in accordance with state's environmental laws.
Executive Secretary of Ajeromi-Ifelodun LCDA, Mr Wahab Adebayo, called on the Lagos State Governor, Mr. Akinwunmi Ambode to intervene in the dredging of drainage channels in the council.
He stated that the area was battling several environmental challenges due to the population density, saying that the challenges in the council were too enormous for the council authority alone to bear.
"The growing population is rendering us incapacitated. The refuse generated is much, the PSP operators are trying their best but the population density compounds our challenges on environmental issues.
"Whenever we experience heavy downpour, the entire road is usually flooded with water from the Sule Lane canal. So, we are appealing to Governor Akinwunmi Ambode-led state government to quickly intervene in the dredging of the blocked canal and other environmental challenges we are facing," he said.

Load more