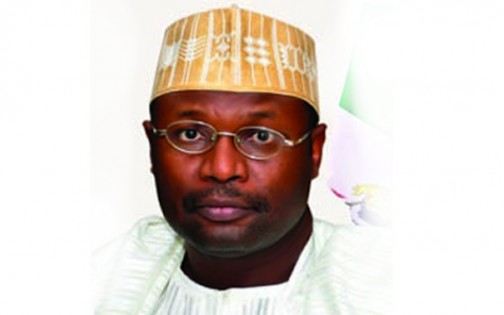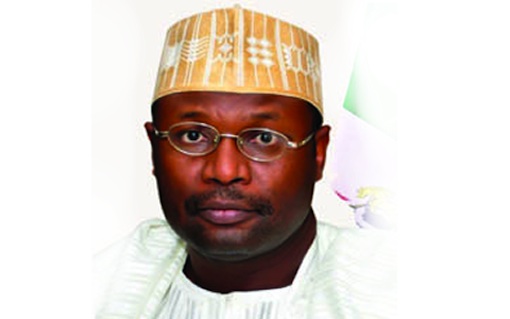 The Independent National Electoral Commission (INEC) in Jos says it has seized seven Permanent Voter Cards (PVCs) from under aged voters and five party agent cards during the Qua'an Pan North House of Assembly bye-election.
Prof. Anthonia Simbini, INEC National Commissioner, North Central, made the disclosure to the News Agency of Nigeria (NAN) in Kwa, Qua'an Pan on Saturday.
"We discovered in some polling units three major problems during the accreditation in this bye-election; under aged, fake party agent cards and low turnout of voters,'' she said.
The commissioner expressed happiness with the presiding officers, who she said had turned away most of the under aged voters that came for accreditation.
"We have seen with our eyes and seized seven PVCs from the under aged and five fake party agent cards in some few polling units visited.
Simbini said it was totally unacceptable to see under aged carrying PVCs to participate in elections.
"The children should not take the law into their hands but should wait until they reach the age of 18."
Commenting on the election, Dr Godwin Kwanga, the state Resident Electoral Commissioner, described the accreditation as "peaceful and orderly.''
He appealed to the people of Qua'an Pan to give the INEC officials the necessary cooperation for a successful and credible election.

Load more