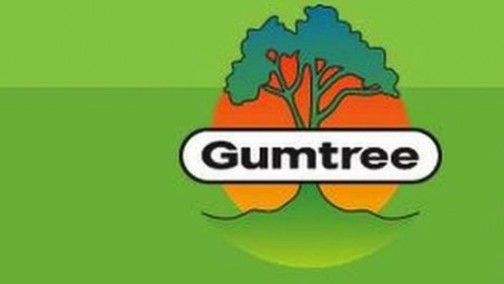 A 20-year-old woman in South Africa has pleaded guilty to trying to sell her child for 5,000 rand (N69,2000; $346; £230) on advertising website Gumtree, authorities say.
Zama Bongiwe Madlala, named for the first time, was charged with human trafficking and money laundering after she posted an advert for the baby.
A National Prosecuting Authority spokesman told the BBC that she would remain under house arrest until her next court appearance early in the new year in Pietermaritzburg, the capital of South Africa's KwaZulu-Natal province.
Her 19-month-old boy will remain in the care of social workers for the time being.
Ms Madlala was arrested in October after a police agent posed as a buyer.
Last month, police spokesman Brigadier Hangwani Mulaudzi said the initial advertisement was immediately red-flagged by Gumtree, and removed.
He said a second advert was then placed, with the heading: "baby car seat" and placed in the Baby and Kids sale section.

Load more