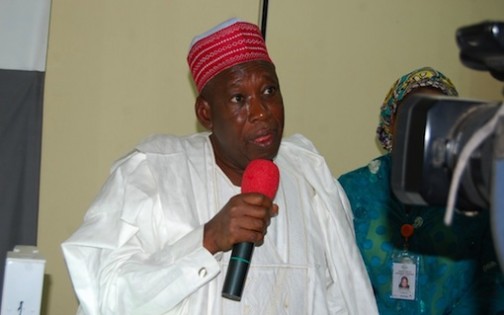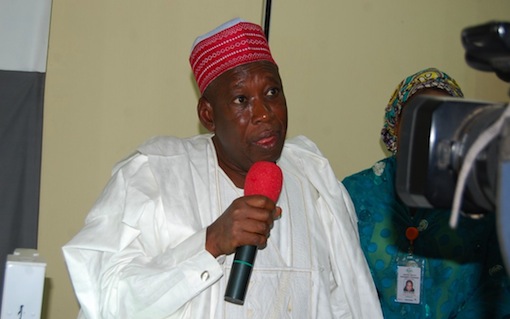 The Kano State Zakkat and Endowment Commission said on Monday that it had spent N7.3 million as Zakkat (alms) to 397 `poorest of the poor' people, this year.
The Director General of the commission, Alhaji Sufiyanu Gwagwarwa, said this in an interview with NAN in Kano.
He said that out of the money, N3.3 million was shared among 330 needy, while the balance of four million naira was given out as assistance to 67 less privileged persons who were in dire need of assistance.
"We gave N10, 000 to each of the 330 persons as alms, to enable them establish small businesses and be self reliant.
"Four million naira was spent on 67 other needy persons on the settlement of their debts, medical bills and assistance to some travellers, who were for one reason or the other stranded," he said.
Gwagwarwa disclosed that the state government had set up a committee to enhance and facilitate the collection of Zakkat and Endowment from wealthy individuals and organisations in the state.
He said the committee which would soon be inaugurated, would study all possible ways of getting Zakkat and endowment from wealthy individuals and organisations.
In addition, he said the committee would also compile a comprehensive list of well-to-do individuals and organisations for easy contact, as the need arises.
"This is the first time such a committee is being formed in the state, as it will assist the commission in carrying out its work," Gwagwarwa added.

Load more