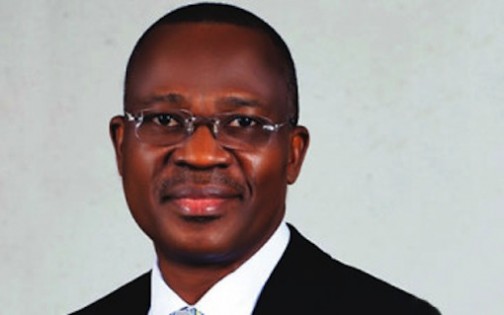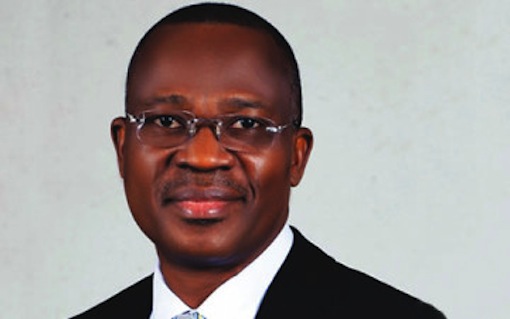 In line with its commitment to empower and delight its customers, Skye Bank Plc. has produced more millionaires in the on-going "Reach for the Skye Millionaire" reward scheme which draw held in Kubwa Market in Abuja last week.
While three customers of the bank were rewarded with the sum of N1 million each at the monthly draw, four and 10 others smiled home with N250,000 and N100,000 respectively during the random electronic selection process.
One of the lucky winners of the N1 million star prize who lives in Gwagwalada, Abuja, Mr. Masat Solomon, a businessman, expressed his deepest gratitude to Skye Bank for the initiative and promised to be a brand evangelist for the bank.
"Initially, I did not believe that this could be real but coming to Kubwa market I know that there is only one bank that can make it happen and that is Skye Bank," he said.
Solomon added: "I am indebted to Skye Bank for changing my life with this money. In Nigeria of nowadays, N1 million is a lot to invest in business and I will ensure that I multiply this money in so many ways because I want to continue to appreciate this gesture all the days of my life."
Speaking on the promo, Head, Retail Banking Group, Skye Bank Plc, Nkolika Okoli, stated that the reward scheme was in fulfilment of the promise made by the bank at the beginning of the scheme which started in June 2015 to reward customers who qualify to participate.
She informed customers of the bank and other dignitaries that were present that the scheme is aimed at encouraging savings and financial inclusion through rewards and other benefits.
"It is also a way to say a big thank you to our esteemed customers for being invaluable partners in progress,'' Nkolika added.
Encouraging Nigerians to take full opportunity of the reward, she said: "We will continue to encourage our teeming customers to save for the rainy day and other Nigerians who desire to live better to join the lucky customers and bank with us because this Skye is big enough for everyone to enjoy its fullness."
Speaking further on the scheme, the Regional Director, Commercial, Abuja/North Central, Skye Bank Plc. Osazuwa Igbinoba said "We are clear with what we want to use this initiative to achieve in that we want to build a people who think first about their Nation's economy and how they can invest in it. Millionaires that we are making today are such people who will give back to the society, expand their businesses, train up their children and contribute significantly to the growth and development of this nation, Nigeria."

Load more