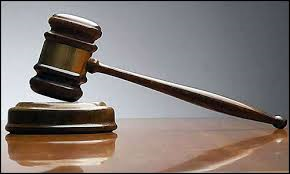 A mother pleaded guilty in a South African court to having tried to sell her baby on the Internet for 5,000 rand (346 dollars), a report said on Tuesday.
The 20-year-old woman said "I admit that my actions were unlawful and intentional, I have no defence.''
Police said that the woman was arrested in October following a tip-off from a member of the public who said that a baby was being sold on the website called Gumtree.
She was freed on bail and placed under house arrest, to be sentenced on Feb. 29 at the Magistrates' Court in the eastern town of Pietermaritzburg.

Load more