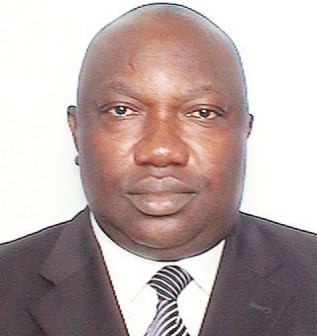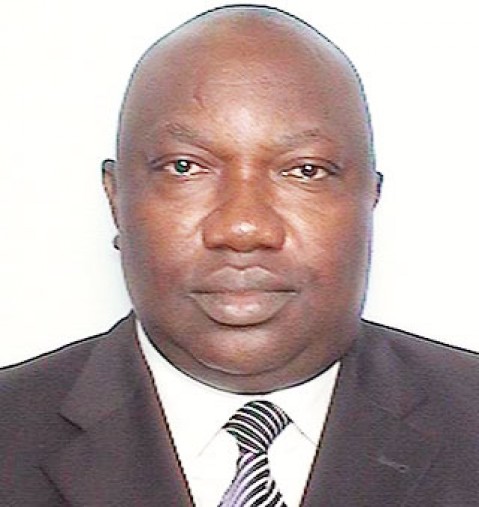 Gov. Ifeanyi Ugwuanyi of Enugu State, has appealed to the National Judicial Council (NJC) to appoint more judges for the state High Court.
The governor, who made the appeal on Tuesday while swearing-in four High Court judges for Enugu State who were appointed by the NJC on Nov. 5.
He said that the appointment of more judges in the state was necessary to replace retired and aging judges.
He added that appointment of more judges would help to fill vacancies and reduce the workload of judges in the state.
Ugwuanyi promised that the government would build state-of-the-art courtrooms and renovate existing ones to meet the demand for more judges.
He pledged that his administration would maintain the independence of the judiciary to enable judges perform their duties without fear or favour.
The four new judges were Justice Cyprian Ajah, Justice Comfort Ani, Justice Harold Eya and Justice Kenneth Okpe.
Responding on behalf of the new judges, Justice Ajah, thanked the NJC for the confidence reposed on them.
He promised that they would carry out their responsibilities in line with the constitution and maintain judicial integrity.
"We are mindful of the task placed on us and we assure the government and people of Enugu State that we will carry out our responsibilities with all sense of dignity and integrity,'' he said. (

Load more