Okafor Ofiebor/Port Harcourt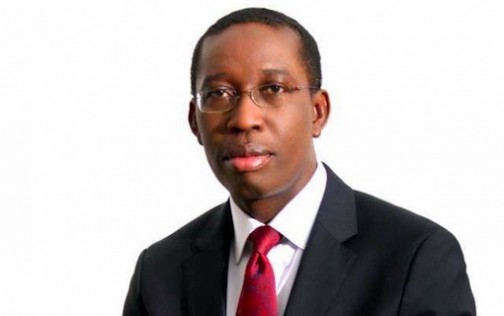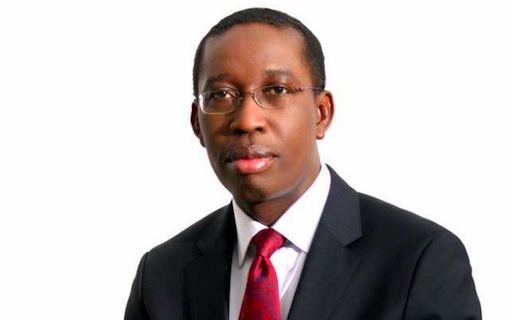 Governor Ifeanyi Okowa of Delta State has disclosed to the people of the state that 2016 budget will be tight due to downturn of the economy and to make it realistic in implementation.
According to the Governor, based on the economic situation of the country, the budget of 2016 would be very tight and realistic, assuring that it was designed to achieve a greater percentage of implementation and build the people's trust in government.
The Governor gave the assurance Wednesday in Asaba during a meeting with the Ovie of Udu Kingdom, Barr. Bethel Delekpe, Owhurhu I, his traditional council of chiefs, the political class and youths from Udu Kingdom.
"The budget is very tight and contrasted far beyond the budgets of previous years because we are trying to be realistic, so that we do not give false hope to our people and at the end of the day we are doing less than they expect," Governor Okowa said.
According to him, "we want to do projections in such a manner that we are able to achieve some reasonable part of the budget so that people can learn to trust government when they give their word because we do not want to deceive people, we want to be on the right course."
He reiterated that there will be equitable distribution of projects, stating that nobody will smuggle any fictitious project into the budget as such would not be implemented.
Governor Okowa used the occasion to talk about the Delta Steel Company, the Oleri Tourist Resort and some challenges facing the Udu people based on dispute concerning Enerhen town.
He noted that while plans are on for the DSC to come on stream based on the numerous socio-economic benefits of having such, his administration was still looking at the modalities for setting up the Tourist Resort which he said has gulped more than N5 billion from the state government's purse without commensurate contribution from private investors.
On the issue of Enerhen town, the Governor said, "I think that the true option that leads to real peace is for people to come together, talk together and to agree on what is best and I think we will be opting for this solution because if one goes to court, the issue may be resolved but there will be no lasting peace.
"So, I assure you that we are going to look into it very critically and we are going to use our Advisory and Peace Building Council as a co-coordinating team to look into the situation because I believe that it is important to look into the issue and in any other place in the state that has similar issues so that we can truly find ways of creating lasting peace in our state."
Okowa further stated that: "We must learn to live peacefully, because, the more we continue to ensure that issues are raised over little things we can never achieve true peace and we end up destroying normal warm relationships that would have existed. We need to begin to look at peace building solutions because there is nothing that is impossible and there is no level of misunderstanding that cannot be resolved."
Earlier, the Otota of Udu Kingdom, Chief Sam Odibo, who read the community's address, thanked Governor Okowa's administration for running an inclusive government and called on the Governor to address issues affecting the community.

Load more