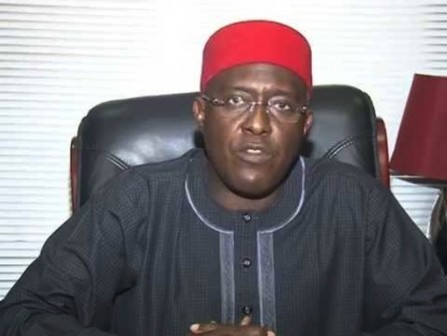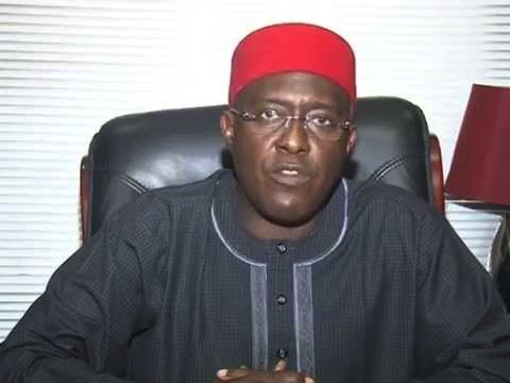 The Peoples Democratic Party (PDP), on Wednesday in Abuja called on its members in Bayelsa to remain vigilant, focused and fearless throughout the election the State's governorship election of December 5.
The PDP National Publicity Secretary, Chief Olisa Metuh, gave the advice at a news conference in Abuja.
Metuh said the National Working Committee of the PDP had rallied people of Bayelsa and its members to combat anybody or group planning to rig the election.
He advised all, especially INEC officials, both regular and ad hoc, not to allow themselves to be used for manipulation of the poll.
Metuh also called on security operatives not to engage in any attempt to rig the Saturday's election.
"Our members and supporters in Bayelsa state are not afraid and cannot be intimidated by guns.
"They will come out in their numbers to exercise their franchise and to defend their votes fully.
"We, therefore, caution the military and other security forces to keep to the dictates of their constitutional role of peripheral security in elections.
Metuh, who said that Bayelsa was a core PDP state, added that anything short of the will of the people as evidenced in a transparent process would be vehemently resisted.
"The PDP insists that for a guaranteed free and fair election, all votes must count; they must be collated and announced at individual polling units and all security agencies and electoral officers must play by the role.
"Expecting INEC to conduct a free, fair and credible election is not an impossibility considering the record of the PDP in ensuring credible polls in eight elections in the last five years."

Load more