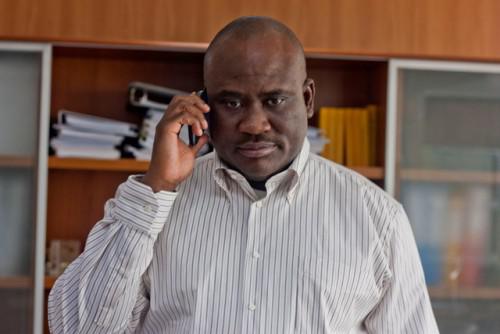 MTN Group South Africa has announced the resignation of MTN CEO in Nigeria, Michael Ikpoki and that of head of regulatory and corporate affairs, Akinwale Goodluck.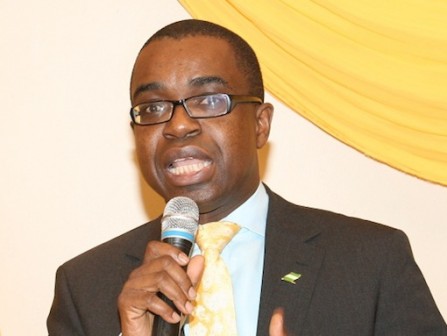 The company said it was part of a new operating structure and senior management changes.
The telecommunication company said their resignation took effect from 1 December.
More to follow…

Load more