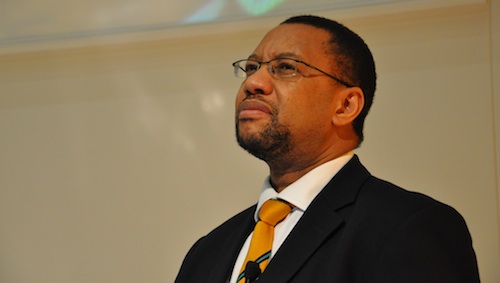 Nigerian telecoms authorities have reduced by a more than third a $5.2 billion fine imposed on South African mobile phone operator MTN Group for failing to cut off unregistered users, MTN said on Thursday.
MTN had been in talks with high-ranking officials from the NCC since late October in a bid to reduce the fine.
"After further engagements with the Nigerian Authorities, the NCC has reduced the imposed fine," MTN said in statement, adding the penalty has been reduced to $3.4 billion.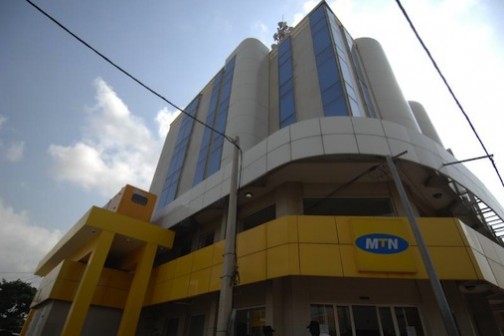 Nigeria, MTN's biggest market, has been pushing all telecom operators to verify the identity of their subscribers, on concerns that unregistered SIM cards were being used for criminal activity in a country facing an insurgency by Islamist militant group Boko Haram.
MTN, which also made senior management changes following the resignation of its Nigerian chief executive, said it would "urgently e-engage" with the Nigerian authorities before responding formally to the NCC decision to reduce fine.

Load more