Eromosele Ebhomele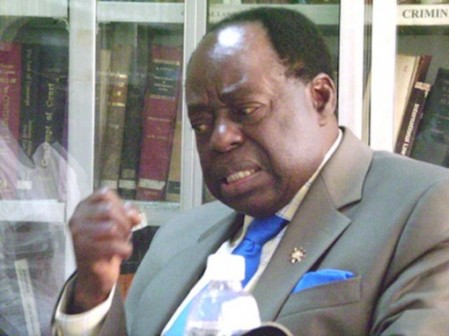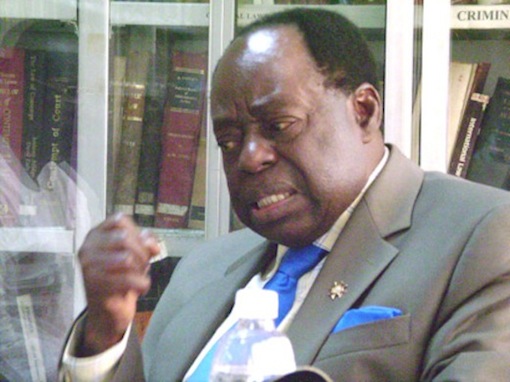 Founder of Afe Babalola University, Ado-Ekiti, ABUAD), Aare Afe Babalola, SAN, has congratulated Ekiti State Governor, Mr Ayodele Fayose, over an award of transparency conferred on him by the 2015 Nigerian States Budget Transparency Survey.
The survey was conducted by the Civil Resources Development Documentation
Centre, CIRDDOC.
In a statement in Ado-Ekiti, the Ekiti State capital, the renowned lawyer said the state won the award for the first time in its 19 years of existence.
The elder statesman posited that having regard to the huge and quality human resources that abound in Ekiti State, the vision of the proponents of the creation of the state were to the effect that the
state was in a vantage position to lead others in all areas of human
endeavours.
With the rating by CIRDDOC as the most transparent state in the country, Babalola added that the vision of the founding fathers of the state was fast becoming a reality under the leadership of Governor
Fayose.
Aare Babalola then urged the people of Ekiti and all lovers of the state to cooperate with and support the Fayose-led government for it to maintain the leadership role in matters of transparency.
The award was given the state at a ceremony in Abuja.
The award was done in conjunction with the British Department for International Development and Ekiti was acknowledged as the most transparent in the country.
Ekiti State was followed by Cross River in second position, while Lagos State came third and Jigawa State was fourth.

Load more