Okafor Ofiebor/Yenagoa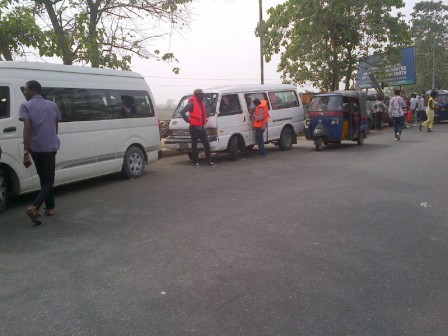 The Bayelsa State Police Command has announced that the Command has beefed up security and banned the use of 200 horse power engine boats.
It said its men have increased vehicular and foot patrols, as well as intensive surveillance in all nooks and crannies of the state.
In a statement signed by its spokesman, Asinim Butswat, the police "All political parties and their contestants should desist from any act capable of disrupting the election process. They are advised to abide by the peace accord they had earlier signed and comply with the regulations guiding the electoral process."
The statement further said Command in collaboration with other security agencies have synergized to create an enabling environment for the smooth conduct of the Governorship election.
"Security agencies have been ordered to enforce the restriction of movement of boats fitted with two hundred (200) horse power engine and above and all river craft activities in the state waterways, from 7pm Friday, 4 Dec. to 6am Sunday, 6 Dec., 2015.
"Any person or group of persons who violate this order will be arrested and prosecuted accordingly.
"Likewise, movement of persons, motor vehicles and tricycles will be restricted on the election date, from the hours of 6am to 6pm. Only those on essential services will be allowed to move."
The police advised the electorate to come out and exercise their franchise by casting their votes for candidates of their choice.
Earlier, Bayelsa State government had declared Friday a work free day for civil servants, excluding banks, to enabled civil servants travel to their various wards to exercise their franchise.

Load more