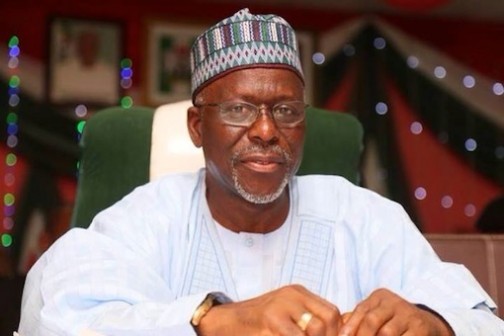 Justice Gabriel Kolawole of Federal High Court in Abuja, Nigeria's capital has dismissed the suit filed before it by Governor Idris Wada of Kogi state as well as that of James Faleke, the running mate of late Abubakar Audu today.
The court also ruled that supplementary elections slated for December 5 in 91 polling units will go ahead as planned.
Kolawole urged them to take their case to the tribunal if they still feel aggrieved by the court's ruling.
In his suit, Wada approached the court, urging it, to order the Independent National Electoral Commission, INEC, to declare him winner of the November 21 November gubernatorial election that was declared inconclusive by INEC.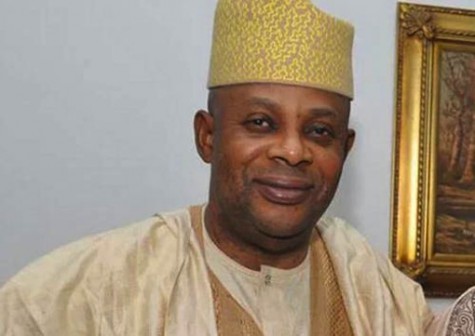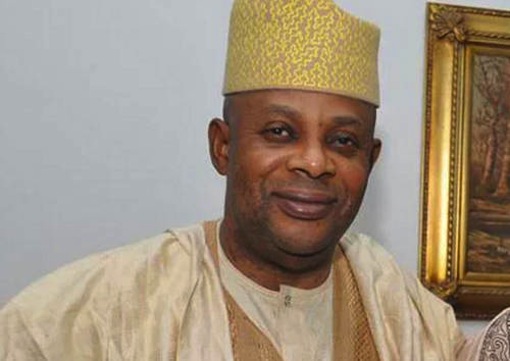 Wada who was second to late Audu in the polls argued that since Audu is dead, he should be declared winner and given a certificate of return.
Similarly, Faleke approached the court arguing that since he was running mate to late Audu, he deserves to run as the candidate of his party, the All Progressives Congress.
INEC had stated that APC had the powers to choose a candidate to replace Audu because it was the party process that produced the late Audu as its candidate.
Yahaya Bello who finished behind Audu in the primaries was picked by the party as his replacement.
More to follow…

Load more