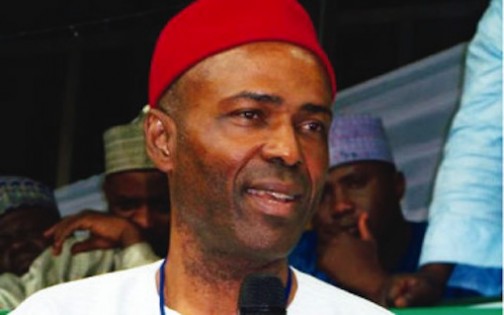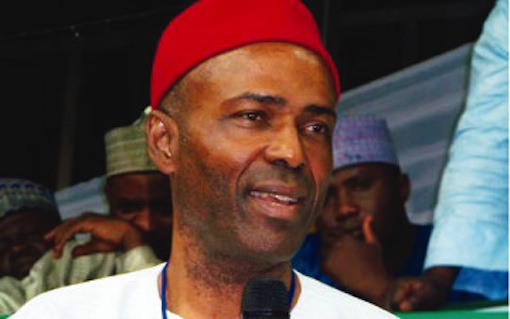 Dr Ogbonnaya Onu, stalwart of All Progressives Congress (APC), will on Dec. 7, launch a book about the party and how it came to power.
This is according to a statement signed in Abuja on Thursday by Mr Sunny Onyeukwu, the book's event coordinator.
The statement said the book titled: "From Opposition to Governing Party: Nigeria's APC Merger Story" is a 470-page book, published by Landmark Book.
It said: "Dr Onu told the story of why and how Africa's first successful merger of major opposition political parties which made history by winning the 2015 general election in Nigeria, was formed.
"He narrated with breathtaking details, the roles played by other stakeholders in the process and the challenges encountered.
"He also expounded the sacrifices made and more importantly, the prospects which APC holds in future for effective political competition to thrive and endure in Nigeria's multi party democracy."
The statement said the 25-chapter book had illustrative photographs, maps and exposed issues such as the pre-merger discussions, major interventions, and the politics of APC registration by INEC, among others.
It said the foreword to the book was written by President Muhammadu Buhari and had a comment written by former President Olusegun Obasanjo.

Load more