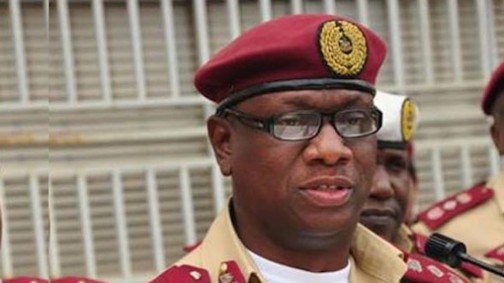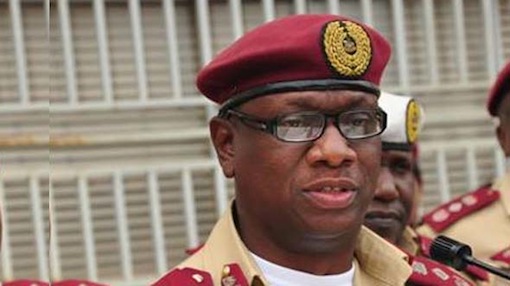 The Federal Road Safety Commission(FRSC) has urged motorists in the country to avoid night traveling, especially during the Yuletide, because of the dangers involved.
Mr Imoh Etuk, Corps Public Education Officer of the commission, made the call in a statement made available to the News agency of Nigeria (NAN) in Abuja on Friday.
Etuk highlighted factors that negated night-time travels in the country, including the poor state of roads, inadequate rescue services and fatigue.
He also identified inadequate road signs/markings and poor vehicle maintenance culture as part of the factors.
He said although the commission would not want to step on the fundamental human rights of Nigerians to move freely, it was still instructive to advise the motoring public on the hazards associated with such practice.
"This underscores why we embark on robust public awareness campaigns for Nigerians to appreciate the grievous dangers of travelling at night at the moment.
" Absence of the proper indices to ensure the safety of those who prefer to travel at night are continuously emphasised during enlightenment," he said.
Etuk also said that change of light intensity and blur effect of night driving on the vision of drivers also increased the probability of road crashes at night.
According to him, when light levels are reduced, the pupil of the eyes open up in size to admit more light thus making what the driver sees to become blurred.

Load more