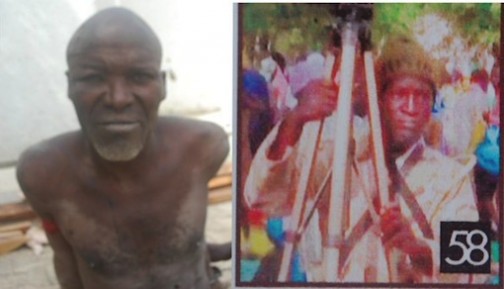 The Nigerian army says it has arrested Boko Haram chief cameraman in a tweet posted today.
He was identified as Abdullahi Abubakar Sadiq, Number 58 on the wanted list of 100 Boko Haram kingpins.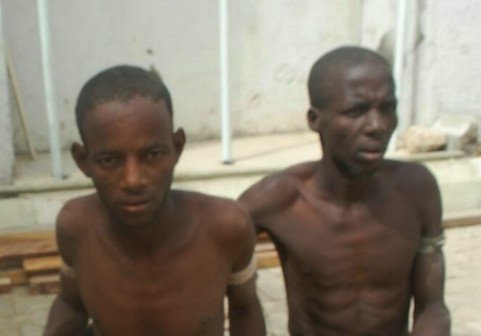 According to Col. Sani Usman, Sadiq was arrested today by vigilant troops of 28 Task Force Brigade.
The suspect was arrested at Uba town, Askira/Uba Local Government Area of Borno State.
The troops also arrested two other suspected Boko Haram terrorists at Rumirgo and Kilakasa.

Load more