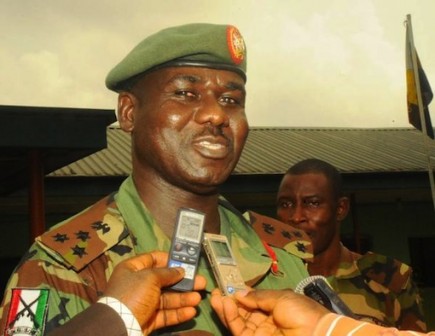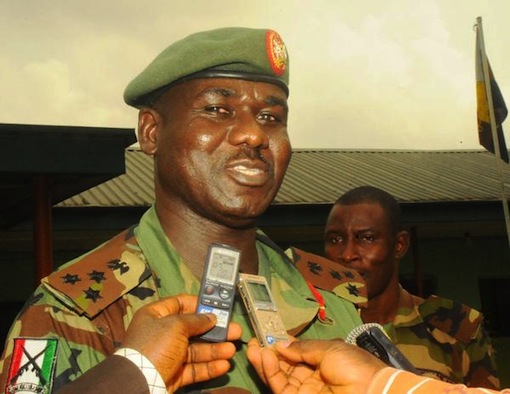 The Nigerian army will begin its annual Chief of Army Staff (COAS) Conference tomorrow.
The one-week conference will take place at the Manpower Development Institute, in Dutse, Jigawa state.
According to a statement by spokesman, Colonel Sani Usman, the Conference theme is Contemporary Conflicts, Human Rights and Military Operations.
He said the conference will focus on operational, administrative and logistics issues, as well as other matters, such as training.
"The conference will make in-depth evaluation of the general conduct of various ongoing operations, administration and logistical commitments of the Nigerian Army in the year under review vis-a-vis ongoing Counter Terrorism and Counter Insurgency operations, as well as other constitutional roles of the NA with a view to addressing challenges, re-strategizing and making projections", Usman said.
The conference is the first to be organized under the leadership of Lieutenant General Tukur Yusuf Buratai.

Load more