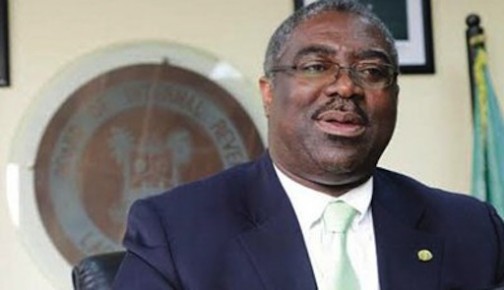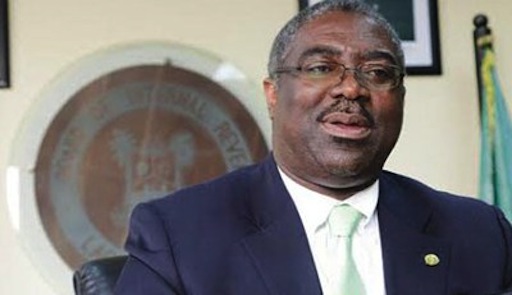 The President of the Chartered Institution of Taxation of Nigeria (CITN) Mrs Olateju Somorin, on Saturday advised companies that evade tax to desist from doing so.
Somorin spoke with News Agency of Nigeria (NAN) in reaction to the recent sealing of 16 companies in Lagos by the Federal Inland Revenue Service ( FIRS) over tax evasion.
She said that effective tax system was the major instrument to remove the numerous impediments on the way to sustainable development in the country.
"Great nations have developed through taxation; America and Britain live almost solely on tax system.
"I can say directly that the Nigerian tax policy is strong, but for the black sheep, though, there is room for improvement,'' she said.
Somorin said that tax evaders contributed negatively to the growth of the economy by not supporting efforts toward development.
"When everybody pays tax, we can get more funds to withstand the infrastructural decadence currently battering the country," she said.
Somorin said that the institute was ready to partner with relevant tax authorities to curb the menace of companies evading tax.

Load more